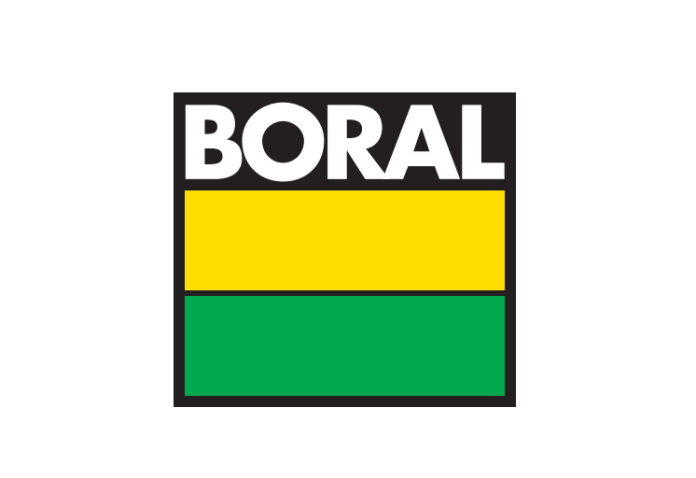 Australian brickmaker Boral has launched an investigation into its North American Windows business after discovering 'certain financial irregularities' at its Windows plants in the period between September 2018 and October 2019.
Boral said the irregularities – which involve misreporting in relation to inventory levels and raw materials and labour costs – are likely to result in 'a one-off impact' on earnings of up to US$30 million.
"With oversight by the Board and senior management, a privileged and confidential investigation is being conducted by lawyers retained by Boral, who have also engaged forensic accountants to assist the investigation. This is being treated with the highest priority," the company said in a statement.
"Based on information currently available, it is estimated the irregularities relating to the period between September 2018 and October 2019 will result in a one-off impact on earnings before interest, tax, depreciation and amortisation (EBITDA) in the order of US$20 million to US$30 million.
Boral's CEO & Managing Director, Mike Kane said the company is also reviewing its management, operating procedures and internal control processes for its Windows business and will adapt that review as the investigation results become clear.
"We are undertaking a comprehensive and urgent investigation of this matter to fully understand the events and what we need to do in order to address the problem," Mr Kane said.
"We have implemented immediate steps to bolster the management and controls within this business. Once we have all the facts, we will ensure that appropriate action is taken at all relevant levels.
Image credit: www.boral.com.au