Construction materials manufacturing giant Boral has announced that it has reached a settlement agreement with the Construction, Forestry, Mining and Energy Union (CFMEU) over the alleged black ban in central Melbourne.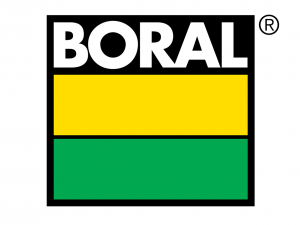 CFMEU has been ordered to pay $9 million in damages and legal costs to Boral following the union's boycott of the construction company which started over two years ago.
According to Boral, the union targeted the company because it had continued to supply concrete to Grocon with which the Union had an ongoing dispute. Boral claimed that it had lost $28 million as a result of the black ban.
According to the announcement, the deal with the CFMEU "breaks new ground in settlement of union disputes in Australia" by including a rigorous, legally-binding regime of controls prohibiting interference with Boral's business until 2018.
Further, under the terms of the agreement, the CFMEU will face penalties from $50,000 to $200,000 if it breaches any terms of the agreement and interferes with Boral.
CFMEU is also obliged to issue a press release and a public statement on its website confirming that "the union, its organisers and shop stewards will not interfere with Boral and its affiliate companies in the delivery of concrete or any other Boral products or services."
"This agreement is a huge step in the multi-year effort to re-establish the rule of law on Melbourne construction sites. We will now be protected against illegal interference in serving our customers. We have fought long and hard to get to the point where we can start to reclaim our position in the Melbourne CBD and we look forward to working with those customers that have felt unable to do so because of the ban," said Mike Kane, CEO and Managing Director of Boral.