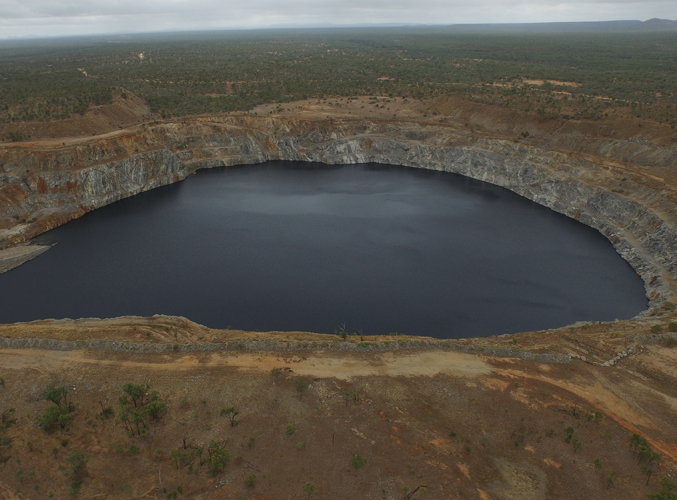 Genex Power has announced that it has received the first instalment of just over $730,000 from the Australian Renewable Energy Agency (ARENA) as part of the $4 million support that the agency allocated for a feasibility study into the construction of a 330 MW pumped storage hydroelectric power plant at the disused Kidston Gold Mine in North Queensland.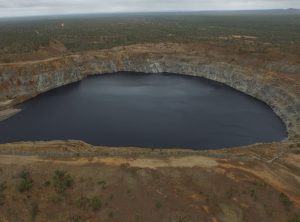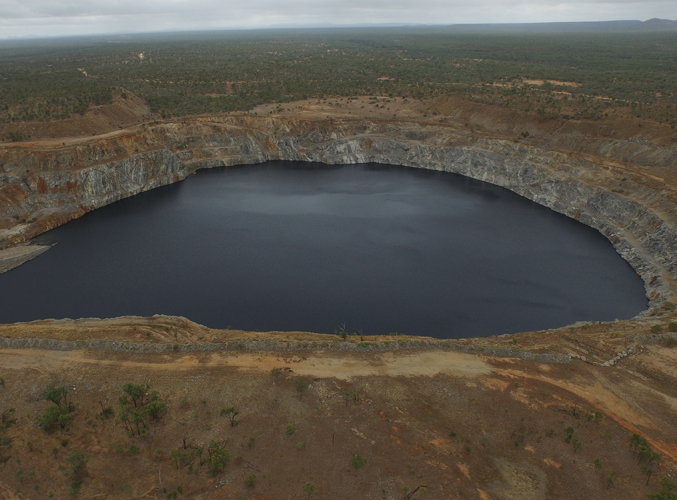 "Genex is pleased to partner with ARENA to advance the development of the Kidstone Pumped Storage Hydro Project," said the company's Managing Director Michael Addison.
"The partnership with ARENA is a testament to the innovative nature of the Project as well as a recognition of the need for large-scale energy storage as renewable energy becomes an increasingly important part of the electricity network."
Genex Power's project aims to transform the old Kidstone gold mine into a large-scale hydroelectric power plant that will deliver power into Queensland's electricity network during peak demand periods.
The proposed plant will take advantage of the Kidston mine's unique characteristics and the existing infrastructure at the site, using the former mining pits as upper and lower water storage reservoirs.
"If the case for pumped hydro storage at disused mine sites is proved, it could give abandoned mines across Australia a new lease on life," said ARENA CEO Ian Kay in announcing the $4 million support in mid-December last year.
"Genex has already identified nine sites with similar characteristics to Kidston that could be potential future candidates."
The Kidston Pumped Storage project is located some 270km north west of Townsville near the township of Georgetown.