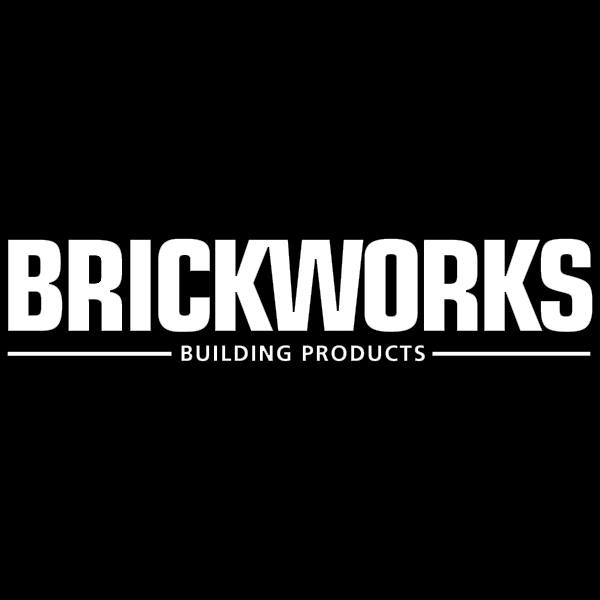 Building products manufacturer Brickworks has expanded its direct distribution network in the US with the acquisition of several key businesses from Southfield Corporation, including Illinois Brick Company (IBC).
Established in 1981, IBC is the largest independently owned and operated brick distributor in the US, with 17 showrooms and distribution outlets across Illinois and Indiana.
The company generates half of its revenue through sales of around 70 million bricks per annum. It also offers a broad range of complementary building materials and supplies such as stone, masonry, construction materials and tools.
Brickworks Managing Director Lindsay Partridge said the transaction was consistent with the company's growth strategy in North America and would more than double its store count in the US to a total of 27.
"Illinois and Indiana are two major states within our key target market in the Midwest, and both have a strong heritage of brick construction," Ms Partridge said.
"We currently lack a direct distribution presence in these states and as such this acquisition is a logical strategic fit.
"The acquisition will significantly increase the scale of our direct distribution network, increasing our store count from 10 to 27."
She said the company's plants in Illinois, Iowa, and Ohio, as well as its manufactured stone plant in Kentucky, 'have ample capacity' to accommodate additional sales growth anticipated with the acquisition of IBC and its distribution network.
"Although the pandemic has hit our US operations hard over the past year, with the vaccine program now well advanced, and the economy re-opening, we are seeing a strong recovery in demand," Ms Partridge continued.
"We continue to see the North American brick industry as a highly attractive long-term growth opportunity for Brickworks with a positive market outlook."