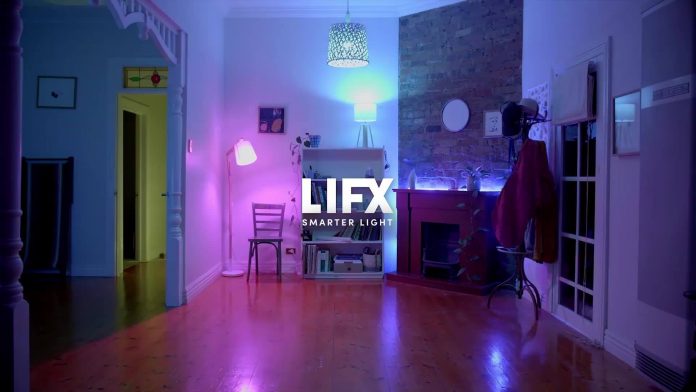 IoT and cloud-based solutions providers Buddy Technologies Limited (ASX:BUD) executed a broad manufacturing agreement with Nanchang Innotech Homesmart Co. Ltd to manufacture LIFX products.
The recent announcement follows Buddy's refinancing arrangements with Partners for Growth released last 5 January that sought to augment manufacturing capacity on commercially standard payment terms.
Innotech is a leading manufacturer of consumer electronics, focusing on smart home products, including smart lighting. The manufacturer operates two facilities with a total production capacity of over 4.2 million pieces per month. 
The Amazon-certified original design manufacturer will now work directly in expanding Buddy's product lineup while reducing the overall cost of current LIFX Wi-FI enabled LED smart lights.
"While Innotech is the current manufacturer of the LIFX Switch, it will now also commence development on new LIFX lighting products as well as begin to cost-reduce existing products, the announcement said.
With the termination of prior manufacturing obligations, the company seeks to expand its manufacturing capacity and variety with specialist manufacturers for particular products.
Furthermore, the new deal is expected to boost LIFX's product offerings, price competitiveness, and overall market position.
"The Company has considerable confidence that Innotech will significantly bolster its overall manufacturing capacity when paired with Eastfield, and anticipates that new and existing lighting products manufactured by Innotech will be first delivered in early FY22."