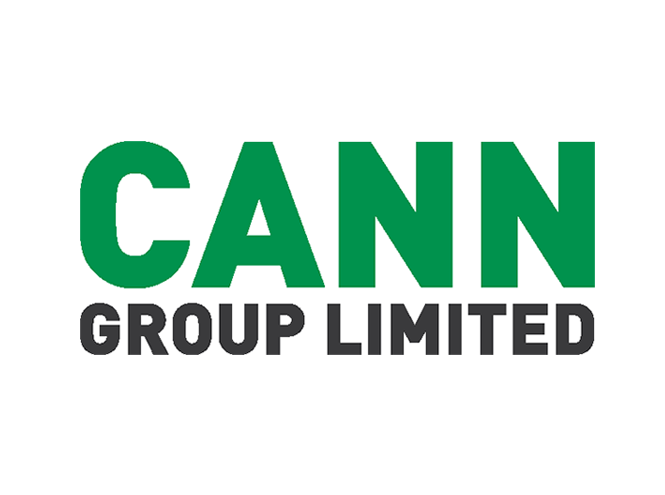 Listed medicinal cannabis company Cann Group has inked a broad, multiyear agreement with CSIRO that extends the research and development collaboration between the two parties.
The new umbrella agreement will see Cann work with multiple CSIRO businesses to develop technologies for use in the commercial manufacture and sale of medicinal cannabis products.
Cann Group CEO Peter Crock described the agreement as 'a coup for the company', adding that all intellectual properties resulting from this collaboration will be owned by Cann.
"Our strong ongoing commitment to building a science-based business will be complemented by the outstanding facilities, skills and experience that CSIRO will contribute to the collaboration," Mr Crock stated.
"This agreement will enable us to investigate numerous opportunities across medicinal cannabis technologies."
CSIRO Manufacturing Deputy Director, Dr Paul Savage, said the two parties will jointly work on a range of research areas associated with the emerging market demand for novel medicinal cannabis treatments and delivery systems.
"The growing medicinal cannabis sector provides an exciting new frontier for medical research and we are delighted to be involved with Cann Group," Mr Savage added.
"Medicinal cannabis is gaining greater support in various geographies around the world, yet there is still much to be learned from a scientific perspective."
"With our history and capability in medical research, and the support of a local industry leader like Cann Group, we expect to be able to make significant discoveries in this developing sector."
Image credit: www.canngrouplimited.com