Australian honey maker Capilano Honey Limited announced last week that it has acquired Victorian business Chandler Honey.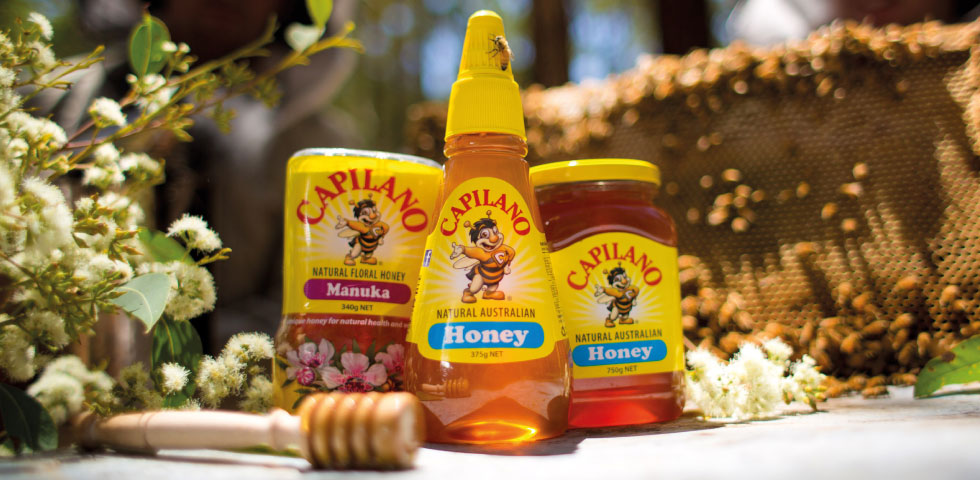 The acquisition will allow Capilano to expand its operational capacity to meet the growing demand for the company's honey on the domestic and international markets.
As a result of the acquisition, Capilano expects to be able to produce an additional 1,000 tonnes of honey.
"It is envisaged that increased access to honey supply will be achieved through establishing renewed relationships with beekeepers in south-east Australia, whilst delivering a local regional base for honey delivery and packaging," reads the ASX statement.
Dirk Kemp, Capilano chief financial officer and company secretary, told Smart Company that the value of the deal will be revealed on 9 February.
Mr Kemp also revealed that the company will be boosting efforts to expand overseas.
"We've just started distribution and we will look at expanding that, mainly in China," he told Smart Company.
ABC reports that Capilano's will reopen the factory at Maryborough, in central Victoria, that was closed in 2012 and process 30% of its products there.
Local authorities see a ray of hope in the company's move.
"We're trying to establish a food manufacturing hub and we do whatever we can to attract these businesses and support them in developing or redeveloping as it is the case with Capilano in our community," said Maryborough Mayor Wendy McIvor.
Capilano reportedly holds nearly 50% of the Australian honey market and is one of the largest honey packers in the world.
2014 was a great year for Capilano which posted revenues of $86 million, recording a 19% increase on the numbers for 2013.
The company was established in Queensland in 1953. In 2012 it listed on the Australian Securities Exchange.