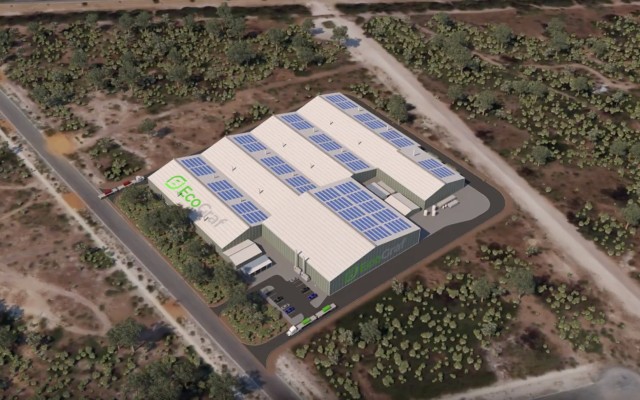 EcoGraf Limited (ASX:EGR) has received Major Project Status (MPS) approval from the Australian Government for its battery anode materials facility in Western Australia, the graphite company announced today.
MPS recognises the significance of the project towards the Government's Critical Minerals Strategy and Western Australia's Future Battery Industry Strategy.
With the MPS approval, EcoGraf is now entitled to receive regulatory and monitoring support from the Major Projects Facilitation Agency (MPFA).
Government approval coincides with the release of the Resources Technology and Critical Minerals Processing Road Map yesterday, alongside the opening of funding rounds for the $1.3 billion Modern Manufacturing Initiative in the respective industry.
The Company claims the Minister for Industry, Science and Technology, Hon. Karen Andrews MP, has recognised the opportunity for the graphite facility to contribute to the growth of Australia's critical minerals industry.
"We are delighted to receive this support from the Australian Government as our development is positioned as an integral part of the downstream modern manufacturing of battery and critical minerals in Australia," said EcoGraf Managing Director Andrew Spinks.
"EcoGraf's development strongly aligns with recent legislative policy changes in Europe that require higher standards of environmental and social governance (ESG) in battery supply chains.
"Unprecedented investment is currently underway to establish self-sufficient and sustainable battery manufacturing supply chains to support the electric vehicle industry."
Last week, EcoGraf announced plans to establish a second battery anode materials facility in Europe. Prior to the expansion announcement, EcoGraf secured $54.6M in placement to fund the construction of its commercial-scale battery anode material facility in WA.