As part of a group-wide strategic review of the business, Australasian bottler Coca Cola Amatil's (CCA) new Managing Director, Alison Watkins, has announced a restructuring of the company.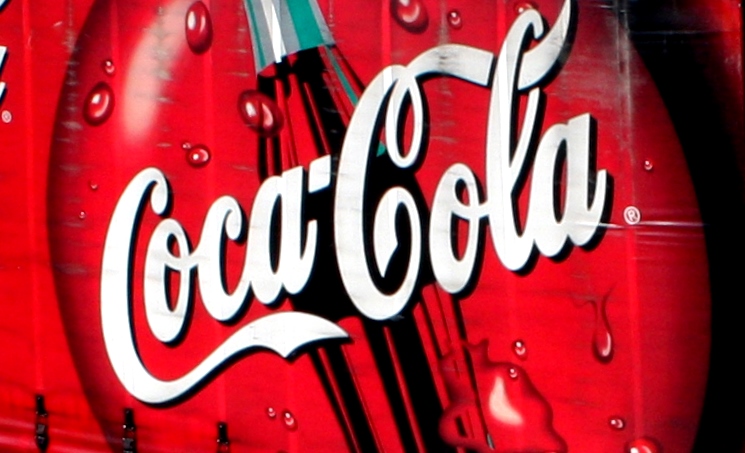 "The strategic review being undertaken recognises that we are moving into a different era as market conditions across the Group become more competitive and growth becomes more difficult to achieve. An organisation structure which provides a strong focus on the performance and strategy of each of our businesses is important," said Ms Watkins.
According to the ASX announcement by CCA, the Non-Alcoholic Beverages and the Licensed & Alcohol business units will report separately to Ms Watkins, starting from 1 June 2014.
"Our core Non-Alcoholic Beverages business unit will require strong leadership and close alignment with our partner The Coca Cola Company to execute against an agreed strategy, which will leverage CCA's strengths and drive transformational change," said Ms Watkins.
"The Licensed & Alcohol business unit will report directly to me to enable greater speed of response to market, facilitating a more entrepreneurial approach within a different industry sector, working closely with our partners to identify and capitalise on growth opportunities."
An article on Food Navigator dubs the restructuring as the beginning of "tough year for the company," since growth will be much tougher to achieve than it was in the past.
Shane Richardson will continue in his role as Director, Licensed & Alcohol, while John Murphy, the current CCA Managing Director for Australian beverages will have to leave the company at the end of June.
CCA's New Zealand's current Sales Director, Chris Litchfield, will become Acting Managing Director of CCA New Zealand & Fiji, while Barry O'Connell, CCA New Zealand's current Managing Director, has agreed to take up the position of Managing Director, CCA Australia — Non-Alcoholic Beverages.
CCA's market share in carbonated soft drinks remained solid and it had grown share in energy drinks, but the overall soft drink market remained weak, reports the Sydney Morning Herald.
CCA had struggled to push through price increases, but Ms Watkins made no change to the company's previous guidance for a 15% fall in June half earnings per share.
For more information about CCA, visit their website at www.ccamatil.com