The growing number of layoffs in China's manufacturing sector has added fuel to speculations that the world's second-largest economy is rapidly deteriorating, as manufacturers cut jobs at the fastest pace since 2009.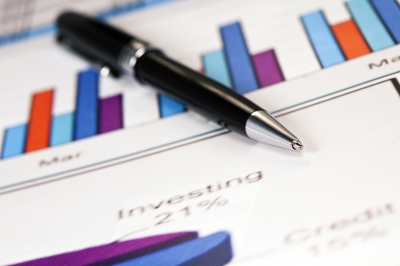 According to the article on The Australian, the Hong Kong Shanghai Banking Corporation (HSBC) official barometer fell to 49.5 in January, down from 50.5 the previous month, which clearly indicates that the Chinese manufacturing output is shrinking.
Also, the monthly Purchasing Manager's Index survey showed that even though the production costs have fallen in January for the first time in six months, the rate of new orders has also declined for the first time in six months, meaning that manufacturing demand is expected to be on a standstill in the next few months.
According to HSBC's Chief China economist Qu Hongbin, the weakness in the manufacturing output came as a result of a broader slowdown emerging in China.
"A soft start to the manufacturing sector in 2014 is partly due to weaker new export orders and slower domestic business activities during January," Mr Qu said.
"Policymakers should pay attention to downside risks and pre-emptively fine-tune policy to steady the pace of growth, if needed."
The slowdown in China's manufacturing sector has prompted Credit Suisse to cut its China growth forecasts for this year from 7.7% to 7.3%.
The Chinese Government is set to release its growth target for this year in March on the annual parliamentary sitting at the National People's Congress.
Credit Suisse economist Tao Dong predicts that the Chinese Government will intervene to support the slowing economy which experienced the slowest rate of expansion in 14 years.
"We expect Beijing to take action to boost growth eventually, but the threshold for stimulus for this administration is likely to be higher," Mr Tao said.
"Beijing's bottom line for growth is about 7 per cent, year on year. The risk of a hard landing is not particularly high at the moment as Beijing has lots of space for stimulus."