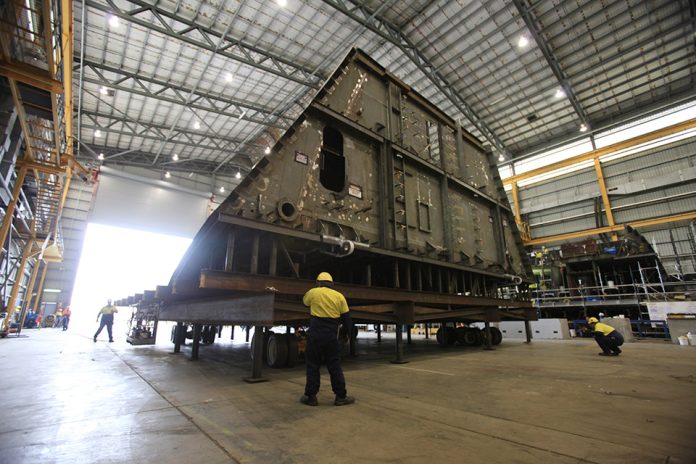 Civmec has completed the acquisition of Australia's largest privately-owned engineering and shipbuilding company, Forgacs.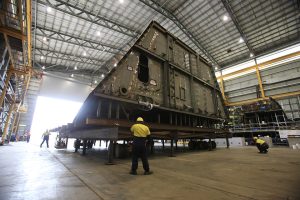 The Perth shipbuilder said the acquisition includes the Forgacs name, the shipyard facilities, and the purpose-built shipyard at Tomago, NSW, which Civmec intends to develop to operate as a multi-disciplinary facility that will replicate its flagship operations at Henderson, Western Australia.
"This acquisition gives us a strong presence on the East Coast of Australia, enabling us to establish a more substantial East Coast office to provide national and regional clients with a range of services in line with those we currently provide on the West Coast of Australia," said Civmec CEO Pat Tallon.
"It also ensures that we are well positioned immediately to capitalise on the significant ongoing infrastructure expenditure on the East Coast. Our initial focus will be on steel fabrication and precast concrete manufacture and over time we intend to combine the credibility of both the Tomago purpose-built ship building facilities and Civmec's heavy engineering expertise to further strengthen our defence service offering."