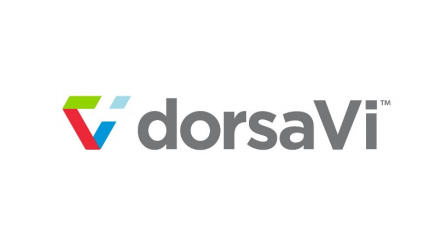 Wearable medical device company dorsaVi has announced that it has inked deals with carmakers Jaguar Land Rover and Toyota to conduct workplace assessments and validate new methods to reduce the potential for workplace injuries.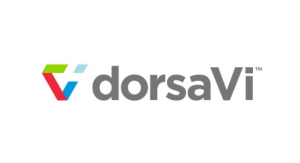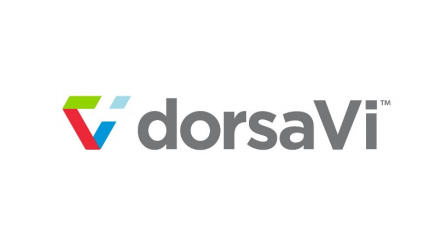 dorsaVi makes wearable sensors, software and sophisticated algorithms that objectively measure movement and muscle activation at 200 frames per second.
According to the ASX Announcement, the new contracts broaden the company's expertise both in transport and manufacturing.
"At Toyota Motor Europe, we use the standard Toyota philosophy of always looking for a better way as part of continuous improvement. We do this in all business situations including the health and wellbeing of our members," said Stuart Bassford, Senior Specialist, Toyota Motor Europe.
"This has always been, and always will be, a top priority for us. We are hopeful the trial with dorsaVi will help us continue to develop our evaluation process and enhance our members working experience."
"ViSafe projects address key corporate health and safety priorities. The first is disrupting the cycle of workplace injury by better understanding high risk tasks and jobs; the second is designing optimised return to work programs after injury; and the third is to improve productivity in the workplace," said Zoe Whyatt from dorsaVi Europe.
"All three initiatives resonate well with the majority of corporations at an executive level. In addition, there is a strong move toward prevention and companies are seeing the value of investing in new initiatives with fewer injuries and a healthier workplace more generally."