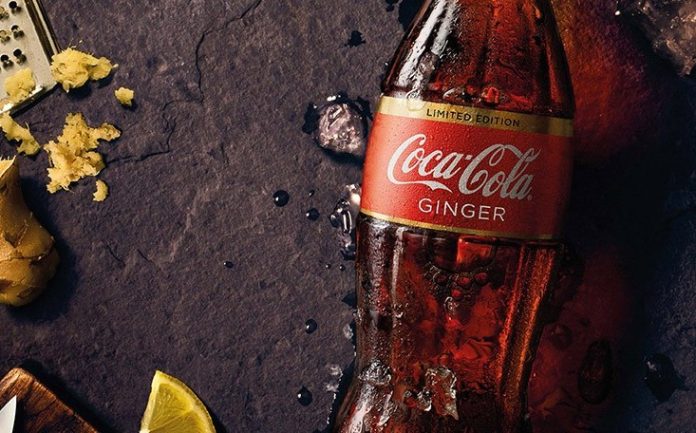 Coca-Cola Amatil will stop distributing plastic drinking straws and stirrers in Australia as part of its efforts to reduce single-use plastics.  
The company will bin the plastic drinking straws and stirrers as soon as it runs out of stock over the next two months, and will instead start distributing fully recyclable and biodegradable paper straws, sourced from suppliers BioPak and Austraw.
Group Managing Director Alison Watkins said the decision was another step forward in the company's efforts to shift to fully recyclable Australian packaging by 2025.
"We're serious about playing our part in reducing unnecessary plastic packaging," Ms Watkins said.
"We've heard the community message loud and clear – that unnecessary packaging is unacceptable and we all need to work together to reduce the amount entering litter streams, the environment and the oceans. "
"We are working towards phasing out unnecessary and problematic single-use plastics entirely, through improved design, innovation or the use of recycled alternatives," she concluded.
Image credit: www.coca-colajourney.com.au