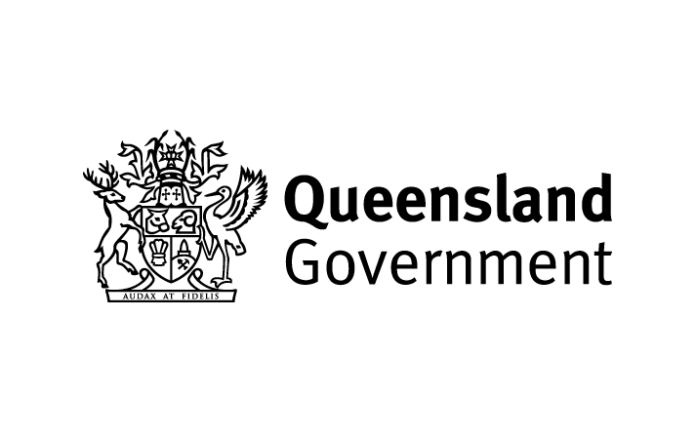 Construction has commenced on the Queensland Government's $20 million Hydrogen Training Centre of Excellence at Beenleigh, paving the way for Australia to emerge as a global hydrogen superpower.
Treasurer Cameron Dick said the new facility was a key part of the Government's plan to accelerate the development of the industry and place Queensland at the forefront as the supplier of choice for hydrogen.
"Our Queensland Hydrogen Industry Strategy 2019 – 2024 is focussed on developing the hydrogen industry to create jobs and is a vital part of our plan to Unite and Recover for Queensland Jobs," the Treasurer said.
"By 2030, it is estimated the Queensland hydrogen industry could be worth about $1.7 billion a year in exports, providing jobs throughout the state.
"Investing in state-of-the-art training facilities will attract new workers to the industry as well as meet projected demand from existing apprentices and tradespeople."
Minister for Energy, Renewables and Hydrogen Mick de Brenni said the training centre would generate a highly skilled hydrogen workforce that will fast track the State's future economic development.
"Queensland's opportunity to grow jobs in manufacturing and resources needs cheaper, cleaner energy, and the future demand for hydrogen is being met as the Palaszczuk Government is ensuring Queenslanders have the skills to deliver it," he said.
"Already, Queensland's renewables industry is worth $8.5 billion, and with our abundance of solar and wind capacity, Queensland is the ideal candidate to produce hydrogen for domestic and international use."
Minister for Training and Skills Development Di Farmer said the $20 million centre is expected to employ 70 apprentices during construction and support a total of 100 jobs.
She said the Government was working in partnership with the industry not-for-profit organisation, Plumbing Industry Climate Action Centre (PICAC), to build the new facility at the existing training centre by June 2022.
"It will expand training capacity from 600 to 800 apprenticeships per year to train apprentices in fire protection, gas plumbing, carpentry, electrical and plumbing skills," she continued.
"The new world-class training facilities will include gas training equipment, lower carbon technology upgrades, roof-access work platforms, special hazards fire systems and state of the art training rooms."
Image credit: https://www.qld.gov.au/