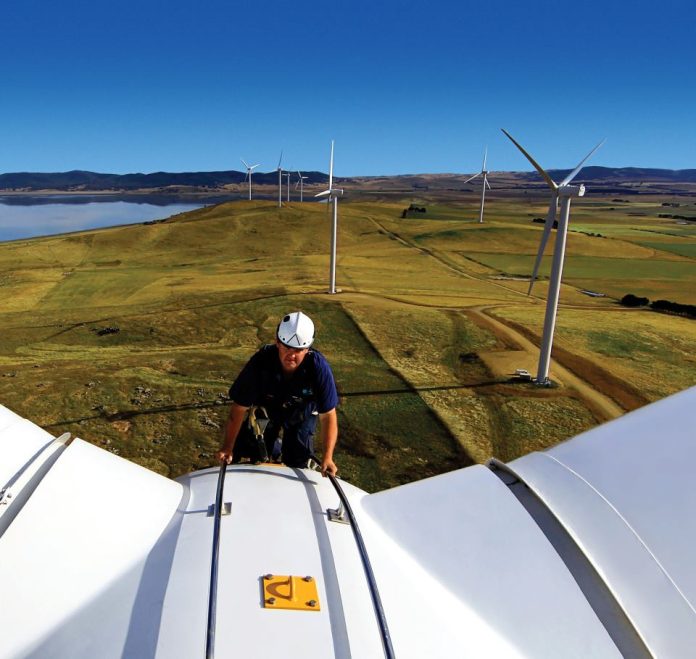 Infigen Energy is set to commence construction of the 113.2 MW Bodangora wind farm near Wellington wind farm in NSW.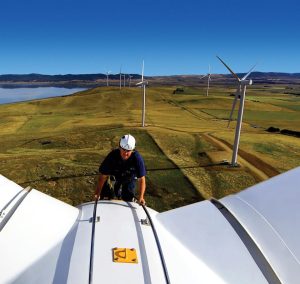 The wind farm, valued at approximately $236 million, will be built by a consortium comprising General Electric (GE) and Civil & Allied Technical Construction (CATCON) and will provide 120 direct jobs during construction and seven full time jobs during its operating life.
Infigen's Managing Director Ross Rolfe said the project is targeted to be fully operational in the second half of 2018.
"We are excited to announce that Infigen is proceeding with constructing a new wind farm and look forward to delivering a high quality project," Mr Rolfe added.
"This project could not proceed without the support of the local community for which we are grateful."
He said the company's has entered into a power purchase agreement (PPA) with EnergyAustralia for 60% of the annual output produced over the period to December 2030.
"In a market with ageing coal-fired generation and expensive gas, the combination of renewable technologies and storage can offer secure and reliable supply in a lower emissions economy," Mr Rolfe continued.
"We believe that the combination of revenues from the PPA and the sale of electricity and Large-scale Generation Certificates (LGCs) through various channels to market will enable the investment in Bodangora to create value for Infigen shareholders."