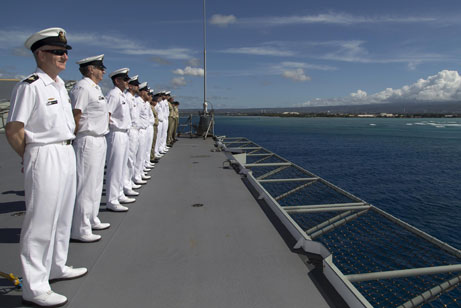 The Australian Government has announced the release of the Request for Tender (RFT) for SEA 5000, the country's Future Frigates program which involves the construction of a fleet of nine vessels to replace the in-service ANZAC class frigates.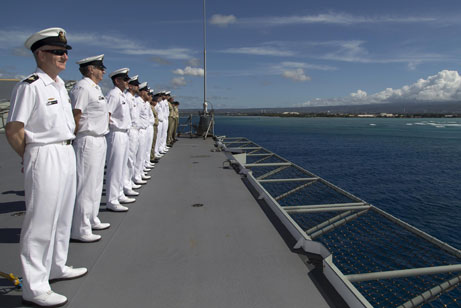 The frigates, which will be constructed at the SA Government owned ship-building facility Techport, will be larger and more capable than the ANZACs, with a heavy emphasis on anti-submarine warfare.
The design and construction phase of the program, set to commence in 2020, is valued at approximately $35 billion.
Commenting on the release of the RTF to three shortlisted designers (BAE Systems, Fincantieri and Navantia), SA Minister for Defence Industries Martin Hamilton-Smith said it was an important next step in creating the tempo for future shipbuilding work in the State, estimated to create more than 2000 direct jobs.
"The Future Frigate program is an important project in a continuous naval shipbuilding program which will stretch for the next 30 to 50 years," the Minister said.
"South Australia is the national centre of naval shipbuilding and we welcome international companies to Adelaide to engage with our world-class defence industry. South Australia's defence industry is highly capable, having produced some of the most complex defence programs in Australia's history."