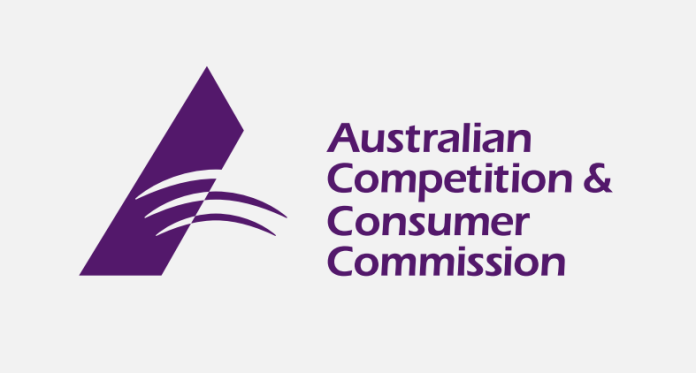 The Australian Competition and Consumer Commission (ACCC) is urging all drivers to check if their car's airbag has been recalled and is one of the 2.3 million vehicles in Australia that have become subject to the recall of airbags made by Japanese manufacturer Takata since 2009.
Last April a woman in the Northern Territory suffered severe injuries from her airbag after a crash, while a man lost his life when his airbag misdeployed this July.
"Do not ignore or delay responding to a letter from your car's manufacturer or retailer asking you to have your car's airbag replaced. The airbags degrade over time and can become lethal by misdeploying and firing metal shards at the car's occupants," ACCC Chairman Rod Sims said in a news release.
"Car manufacturers and retailers must let consumers know when they are having their car's airbag replaced what type of airbag it is being replaced with, and if it is likely to be the subject of another recall down the track," Mr Sims said.7
The faulty airbags are in 60 makes of cars sold in Australia, including Honda, Toyota, BMW, Mitsubishi, Subaru, Lexus, Jeep, Nissan, Chrysler, and Dodge. So far 850,000 cars have already had their airbags replaced in Australia.
"We're seeking information from the Department of Infrastructure and Regional Development as to exactly what information it is requiring car manufacturers and retailers to give consumers about their car's airbag, including the likelihood of the airbag being replaced again," Mr Sims said.
"We would have very serious concerns if manufacturers were found to be misleading consumers about their car's safety in breach of their obligations under consumer law."
Mr Sims urged consumers to visit the Product Safety Australia website to see if their car is affected by the recall productsafety.gov.au.
Image credit: accc.gov.au