The Australian Competition and Consumer Commission (ACCC) has confirmed that it would be investigating Volkswagen Group "for possible use of 'defeat devices' in Australia, following significant public interest".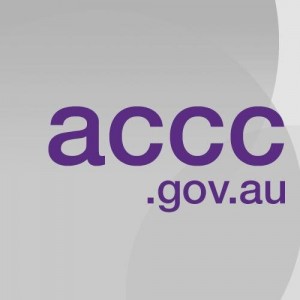 The German car maker was accused by the US Environmental Protection Agency of rigging US emissions tests.
The Agency claims that Volkswagen has been installing a device in its diesel vehicles to run maximum anti-pollution controls only when emissions tests were taking place.
The company admitted that some diesel cars in the United States were equipped with software built to fool emissions tests.
VW Australia has not yet clarified if it has supplied cars or car components into the Australian market that use defeat devices.
"This enforcement investigation is a priority for the ACCC. We are very concerned about the potential consumer and competition detriment from this alleged conduct. First, using defeat devices is specifically prohibited under the Australian Design Rules, which are picked up as Australian Consumer Law (ACL) mandatory safety standards," said ACCC Chairman Rod Sims.
"As the enforcer of the ACL, the ACCC can take action against any corporation that has breached mandatory standards. Secondly, cars are a big purchasing decision and claims that relate to environmental benefits or fuel efficiency can influence consumer choice. Businesses must be able to substantiate any claims they make. The ACCC will be seeking marketing materials from VW Group and will not hesitate to take action if consumers were exposed to false, misleading or deceptive representations."
Volkswagen could be forced to pay millions in penalties if it is found that it has broken Australian Consumer Law.
The scandal has greatly damaged Volkswagen's reputation. CEO Martin Winterkorn resigned last week despite claiming no culpability or knowledge of the defeat devices.