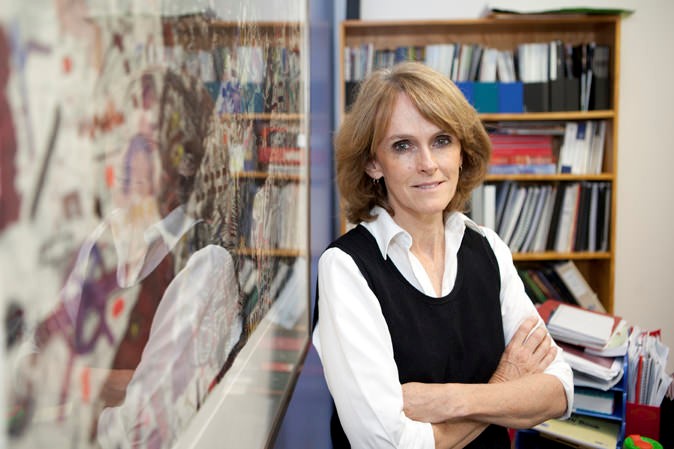 Australia's national science research agency has announced the appointment of Dr Cathy Foley to the position of CSIRO Chief Scientist.
Dr Foley – a world-renowned physicist and science leader – will start in the role at the end of September. She said her priority will be promoting science, STEM and women in science.
"Australia's future prosperity will be fuelled by science," Dr Foley said.
"Science which creates new industries, new jobs and shapes the minds and aspirations of our future leaders."
"We can't keep thinking about science as something which is locked away in a lab. It connects and drives everything we touch and do. I'm looking forward to not just spreading the word, but helping shape the science agenda and raising the profile of the role of women in STEM."
Currently the Deputy Director and Science Director of CSIRO's manufacturing business unit, Dr Foley has been an advocate for women in science, for the communication of science and science education over the past 30 years.
She is most noted for helping develop a technology which uses superconductors to detect minerals deep underground. The technology – called LANDTEM – has helped unearth over $6 billion in minerals worldwide and has also won her and her team the prestigious Clunies Ross award for the innovation back in 2015.
CSIRO Chief Executive Dr Larry Marshall said Dr Foley's unique new role will allow her to help champion science, its impact and contribution to the world.
"Cathy is a great contributor, with a passion for turning excellent science into powerful solutions for Australia," he said.
"I am looking forward to seeing her make this role her own, and bringing the voice of CSIRO science to help Australia navigate a path to prosperity through global disruption."
Image credit: https://www.csiro.au