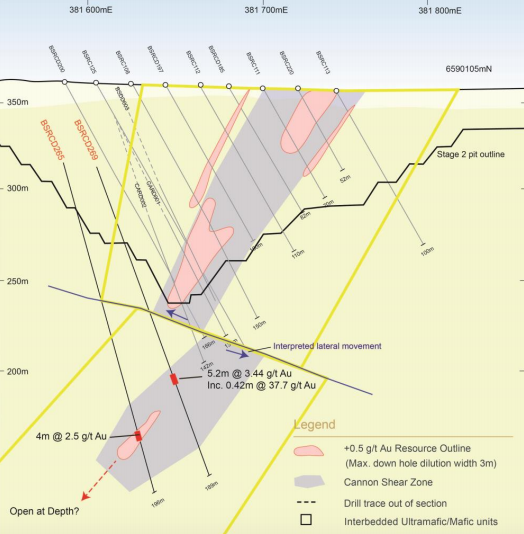 CSIRO, the Commonwealth Government and gold producer Southern Gold are collaborating on a research project to uncover new deposits near the Cannon gold mine operations in Western Australia.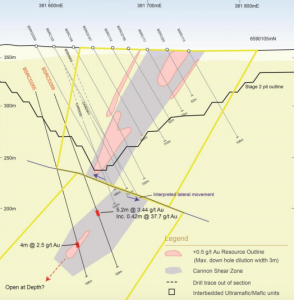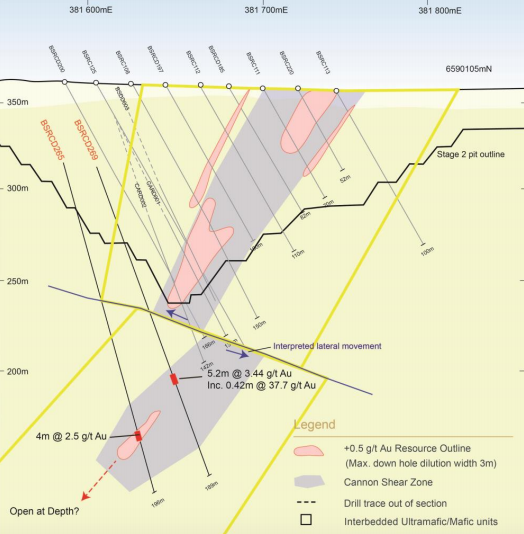 The project, which involves the Detection Through Cover Group of the CSIRO and the Government's Department of Industry, Innovation and Science, will produce 3D mineral model of the orebody near the Cannon mine using hyperspectral data.
The project participant will contribute $50,000 each to cover the costs of data analysis, the hyperspectral scanning of 5,000m of drill chips and the collection of portable X-Ray Fluorescent geochemistry of the drill chips.
The resulting 3D model from the five month research program will be used to define a wider alteration halo to locate similar mineralisation within the Bulong region and to provide a much larger footprint around the Cannon-style mineralisation, thus increasing the chances of locating mineable gold deposits.
In addition, Southern Gold will scan 1,920m of diamond core and fly 184m2 of airborne hyperspectral data, the results of which will be merged with an earlier survey flown by Aruma Exploration over the Glandore project, immediately to the east of Southern Gold's Bulong tenements, to form a large regional data set.
Sothern Gold Managing Director Simon Mitchell said the program will be undertaken by Dr Carsten Laukamp, Dr Alistair White and Dr Andrew Roger, all of whom have extensive experience with hyperspectral data and are considered world exerts in this field.
"An important part of our corporate strategy is to strive for technical excellence. Southern Gold looks to be an innovator when it comes to exploring for and identifying new deposits, particularly in mature exploration districts," Mr Mitchell added.
"This collaboration with CSIRO and Commonwealth Government is demonstrative of Southern Gold's innovative, cutting edge and science-based approach to deliver new pathways to gold discoveries. In time, I believe this sort of initiative will differentiate us as a unique exploration house."