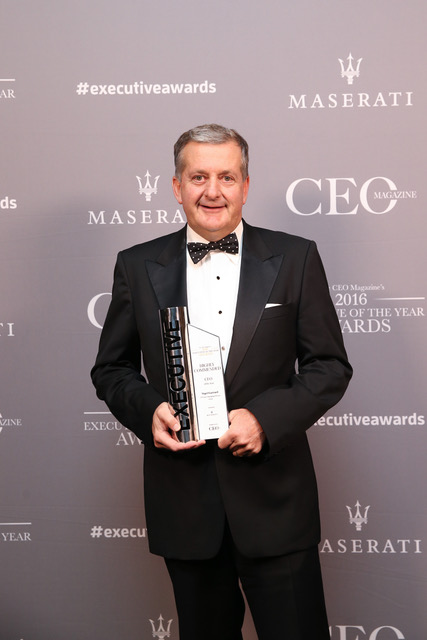 Orora's Managing Director & CEO, Nigel Garrard has received two significant accolades at The CEO Magazine's Executive of the Year Awards gala event, held in Sydney on Thursday.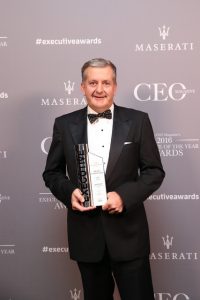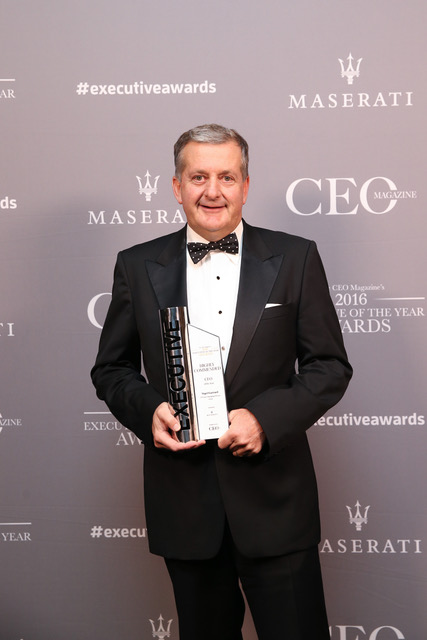 Mr Gerrard was named the Manufacturing Executive of the Year and also won the Highly Commended Award in the overarching CEO of the Year category.
Headquartered in Melbourne, Orora was created in 2013 after Amcor, one of the world's largest packaging companies with a 150 year history in Australia, demerged their Australasian and Packaging Distribution businesses.
Under Nigel Garrard's stewardship, Orora recently created an app for the team members to share news and interact across state and country borders. This demonstrates the value that the company puts in the voices of its team members.
The company's products and services include: glass bottles, beverage cans, corrugated boxes, recycled paper, cartons, multi-wall paper bags, specialty packaging, closures, point-of-purchase retail displays, visual communications, general packaging materials, printing, distribution, innovation and design, testing and quality control, packaging process consulting, equipment automation and support, packing and filling, product sourcing and data analytics.
The Executive of the Year program is one of Australia's most prestigious business awards programs, recognising the individual excellence of senior leaders who head some of the country's most respected and innovative brands.
Chris Dutton, founder and CEO of The CEO Magazine said the awards set out to acknowledge the efforts of business leaders both new and veteran, and reward those who made a notable difference in the corporate world during the 2015/2016 Financial Year.
"Wading and choosing your way through the finalists to pick a winner proves to be so difficult every year we host these awards," Mr Dutton said.
"The quality, excellence and ability of these leaders is outstanding. They are all deserving recipients of these awards and we congratulate all of them."