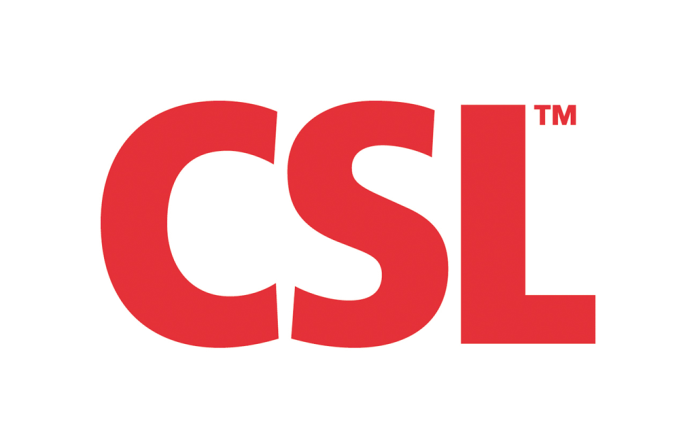 Leading biotherapeutics company CSL Limited has officially opened a new $230 million advanced manufacturing facility in Melbourne's north,
Located at its Behring site in Broadmeadows, the facility will be constructed over two modules, with yesterday's opening marking the completion of module one.
Module one will expand albumin production on the site to 100 tonnes per annum, while module two will add a further 100 tonnes in capacity.
When fully operational, the facility will produce therapies with an estimated annual market value of $850 million as well as generate up to 200 new jobs by 2026.
CSL's Chief Executive Officer, Paul Perreault said the development, which received significant support from the Victorian Government, will help meet growing global demand for Albumin – a protein derived from human plasma that is used in critical care to treat burns and shock.
"CSL's investment in Broadmeadows embeds the site into our global plasma manufacturing supply chain, which now supplies lifesaving therapies to patients in more than 60 countries," Mr Perreault remarked.
"State Government support for this project helped secure the facility for Broadmeadows and was contingent on our meeting agreed project milestones and employment outcomes."
Victorian Minister for Industry and Employment, Ben Carroll, who attended the official opening ceremony, said the facility will be an important addition to the Australian pharmaceutical manufacturing landscape.
"This project will bring new advanced manufacturing jobs to Broadmeadows and help sustain the 1000 highly skilled jobs already on this site," the Minister stated.
"This facility is a great example of the sort of advanced manufacturing that can help drive economic growth in Victoria."
CSL, which has been contracted by the Australian Government to supply a broad range of high quality plasma products for Australian patients, has invested over $610 million in the Broadmeadows site over the last five years.
The site is home to Australia's only plasma manufacturing facility and also houses the Turner Facility for the manufacture of a therapy to treat immune disorders.
Image credit: www.csl.com.au