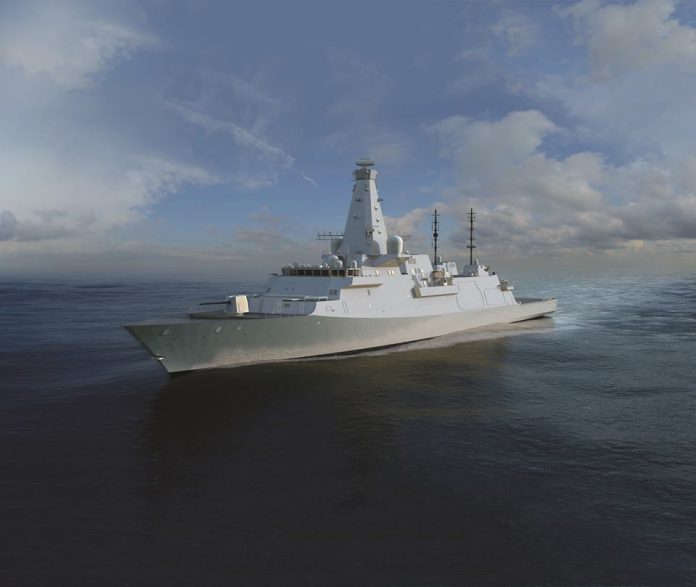 David Brown Santasalo, a longstanding defence industry gearing supplier, and manufacturer of main propulsion gearboxes for the Global Combat Ship, has endorsed BAE Systems' bid for Australia's SEA 5000 Future Frigate Program.
The company, which operates from a manufacturing centre in Bulli and three service centres in Mackay, Melbourne and Perth, is a strong leader in mechanical power transmissions for assurance critical applications in the mining, power generation, oil & gas, land and naval defence industries.
Its business strategy relies heavily on partnering with Australian expert suppliers to promote job creation, technology transfer, training and long term service support, which is reflected in the fact that more than 50% of its existing supply chain is already based in the country.
The company's Managing Director, Australia, Dean Leydecker, said David Brown Santasalo was committed to its Australian presence and would be looking to maximise the involvement of Australian industry in all phases of the program.
"Localisation is at the core of both our business and our participation in the SEA 5000 Future Frigate program. We are delighted to be working with BAE Systems to provide a solution that not only provides a state of the art anti-submarine warfare (ASW) vessel for the Commonwealth of Australia, but also benefits the Australian economy and provides work for local people and businesses," he stated.
"David Brown Santasalo has operated in Australia for more than eight decades and has provided gearing products and services to a multitude of customers, from local process industry SMEs to multinational corporations. We are excited to support BAE Systems with their Global Combat Ship-Australia (GCS-A) offering as it represents significant opportunities for local industry development and employment for our future generations."
David Brown Santasalo, which employs 52 workers across its Australian operations, is a longstanding supplier of gear systems to the Defence industry.
The company has delivered mission critical mechanical power transmission systems to a range of critical applications  including Type 23 Frigate, Challenger 2, Titan and Trojan and CVR(T), and is also set to deliver the main reduction gearboxes for the Type 26 Global Combat Ship.
Image provided