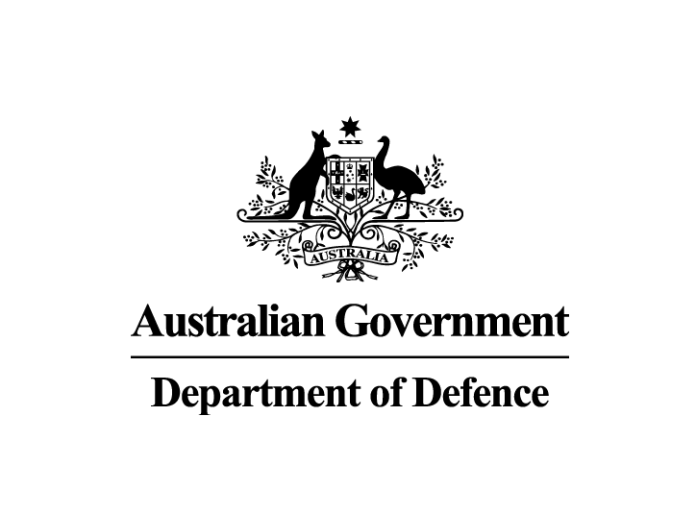 21 manufacturing SMEs will share in $12.4 million in grants as part of a program aimed at boosting Australia's defence capability.
The grants were awarded through the Sovereign Industrial Capability Priority grants program which provides eligible SMEs with matched funding grants of up to $1 million to develop or support capabilities critical to Defence.
Minister for Defence Industry, Melissa Price, said grant recipients include manufacturing companies supporting our land combat vehicles, businesses undertaking research and development on cutting-edge technologies and local businesses delivering the government's naval shipbuilding plan.
"By prioritising ten key capabilities and supporting Australian small businesses who are contributing to them, we're developing a strong, sovereign industrial base," Minister Price said.
"This will help build a robust, resilient and competitive defence industry that utilises Australian jobs and knowledge.
"I'm focused on growing the number of small businesses in our defence industry, and providing practical support to companies looking to work with Defence."
She said the next round of the Sovereign Industrial Capability Priority grants program close on 1 October 2019, adding that applications can be submitted through the Centre for Defence Industry Capability website at www.business.gov.au/cdic.
"These grants are another way the Morrison Government is driving economic growth and creating new jobs through our defence industry investment," Ms Price concluded.
A full list of recipients from Rounds Two and Three is included here.
Image credit: www.defence.gov.au