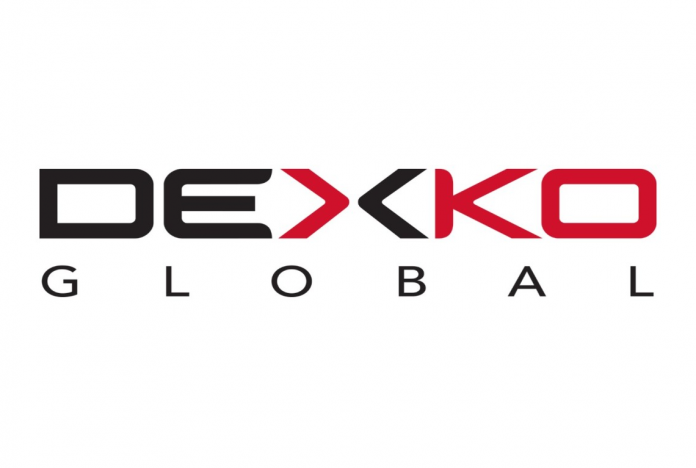 Automotive parts manufacturer DexKo Global Inc. has agreed to acquire G&S Chassis and Hume Caravan and Camping Accessories, two family-owned Australian businesses and leaders in their respective fields of chassis manufacturing.
Commenting on the acquisition, DexKo Global's CEO Fred Bentley, CEO said the company was excited to welcome the G&S Chassis and Hume teams to the DexKo organisation.
"These acquisitions allow us to expand into chassis manufacturing and supplying an even more diverse range of products in Australia through the integration of two leading businesses," Mr Bentley added.
"We truly believe together is better for all of our businesses and this is our next step toward obtaining our DexKo 2020 vision."
Rob Inturrisi said the sale has been okayed by the Inturrisi family as the owners of G&S Chassis and Hume.
"At G&S Chassis and Hume, we are very proud of the legacy we have built for over 40 years. Becoming part of the DexKo family will allow the business to continue to grow with the backing of the industry leader," Mr Rob Inturrisi said.
"I am confident that uniting with DexKo will be very beneficial for both our customers and employees."
DexKo Global, a leading supplier of advanced chassis technology, chassis assemblies and related components, was founded at the end of 2015 through the combination of Dexter and AL-KO Vehicle Technology.
AL-KO's Australian Managing Director Peter Mannfolk said the integration of G&S Chassis and Hume would further expand the company's core business to the benefit of all customers.
"I am excited by the opportunity to integrate G&S and Hume into the DexKo organization," Mr Mannfolk stated.
"I look forward to the already successful G&S and Hume businesses continuing to service customers, whilst adding the additional support of AL-KO in Australia and the global chassis manufacturing expertise of DexKo to take chassis manufacturing in Australia to new heights."
Image credit: www.dexko.com