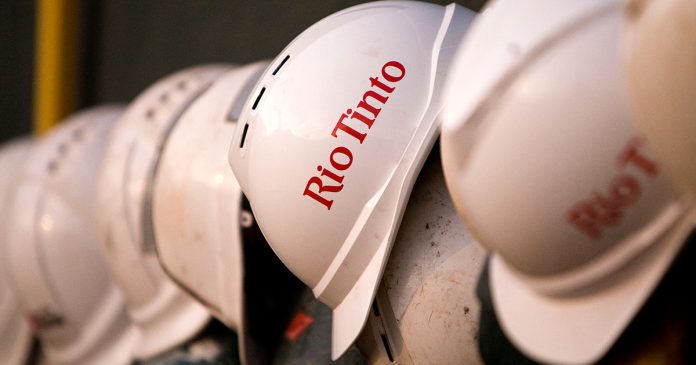 Rio Tinto has completed the sale of its 75% stake in the Winchester South coal development project in Queensland to New South Wales based coal producer, Whitehaven Coal.
According to Rio Tinto's media statement, the $200 million transaction is comprised of $150 million in cash, which has already been paid, and an unconditional cash payment of $50 million due in 12 months.
"Total consideration is comprised of $150 million payable to Rio Tinto by Whitehaven on the date of completion and a further unconditional payment of $50 million payable 12 months after the date of completion," Rio said in late March, when the sale was originally agreed.
The company also announced that  the sale of its interests in the Kestrel and Hail Creek coal mines and Valeria coal development project are expected to complete during the second half of 2018.
Image credit: www.riotinto.com