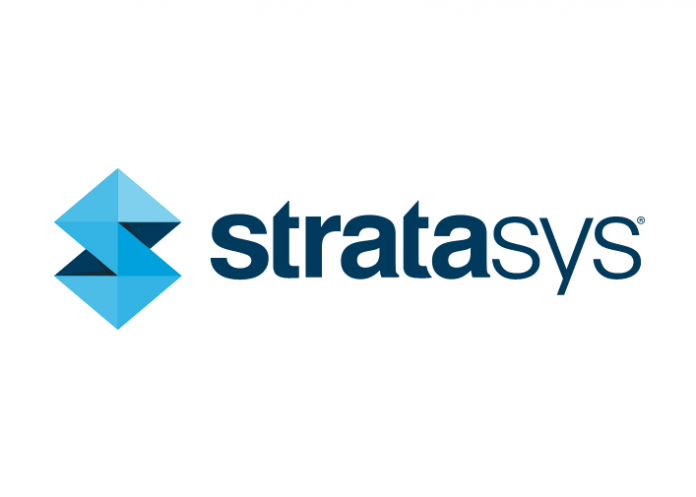 3D printing giant Stratasys has announced that its Chief Executive Officer and Director, Ilan Levin, has decided to step down, effective immediately.
The vacated position of CEO will be temporarily filled by the Company's current Chairman of the Board, Elchanan Jaglom, subject to shareholder approval in accordance with Israeli law.
According to Stratasys, an Oversight Committee has been established to help support the management of the company during the interim period, until a successor is appointed.
The committee is comprised of the Company's Vice Chairman of the Board, Executive Director and former CEO, David Reis, along with additional Directors Scott Crump, previous Chairman and Founder, and Dov Ofer.
Staratasys has also established an Executive Search Committee, comprised of Mr Jaglom and Victor Leventhal, the Chairman of the Compensation Committee of the company's Board of Directors, to oversee the engagement of an international executive search firm to help identify a new CEO.
"The Board of Directors is appreciative of Ilan's contributions to Stratasys and Objet for over 15 years," Mr Jaglom said.
"Ilan has implemented a number of key decisions as CEO that have kept the Company strong and ready for future expansion. We thank Ilan for his dedicated leadership of our Company during this phase in Stratasys' history."
Image credit: www.stratasys.com