Engineering and mining firm Downer EDI has been awarded two contracts worth about $100 million with BHP Billiton Iron Ore in Western Australia.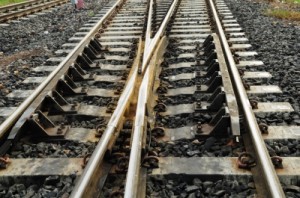 Under the Rail Package contract, which is valued at approximately $40 million, Downer will design and build railworks for the Ore Car Repair Workshop. This includes the design of signalling and communications system, construction of new track equipment rooms, new cable and routes and other works, according to the statement.
Work at the workshop in Mooka, about 790km north of Perth, is expected to be completed in the second half of 2014.
Meanwhile the Shiploaders 1 and 2 Project, which is worth about $60 million, will see Downer upgrade two conveyors at Nelson Point, Port Hedland, followed by the deconstruction of the existing shiploaders.
Final work on the second contract is expected to be completed in the first half of 2015.
According to NineMSN Finance, shares in Downer were 12 cents higher at $4.97 at 1544 AEDT.