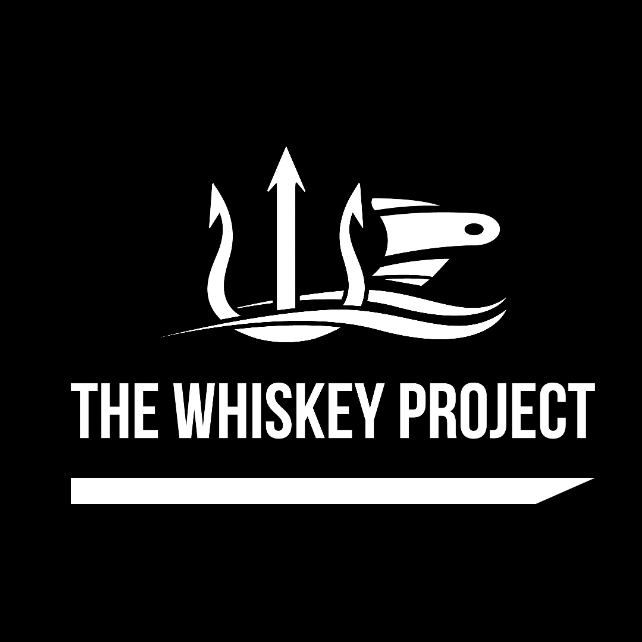 A small NSW-based maritime design and manufacturing firm has received funding support from Defence to develop its high-performance watercraft that integrates cutting-edge technologies and a highly innovative hull form.
The veteran-owned Whiskey Project is developing a next generation tactical watercraft that will incorporate composite material technology and a novel 'sea blade' hull that enhances stability by reducing shock and vibration.
Defence Industry Minister Melissa Price said the project is backed by $7.35 million in funding from the Government's Defence Innovation Hub.
"This sort of investment in Australian defence industry is critical to growing a sustainable and globally competitive sovereign defence industry," Minister Price said.
"This investment will support The Whiskey Project's development of local naval design and manufacturing know-how that translates to an advantage for the Australian Defence Force and strengthens our performance in maritime operations.
"Investments like this are an example of the Morrison Government's commitment to nurturing Australian defence innovation, while supporting veteran-owned businesses who bring the expertise and experience to solve Defence's tactical and strategic challenges."