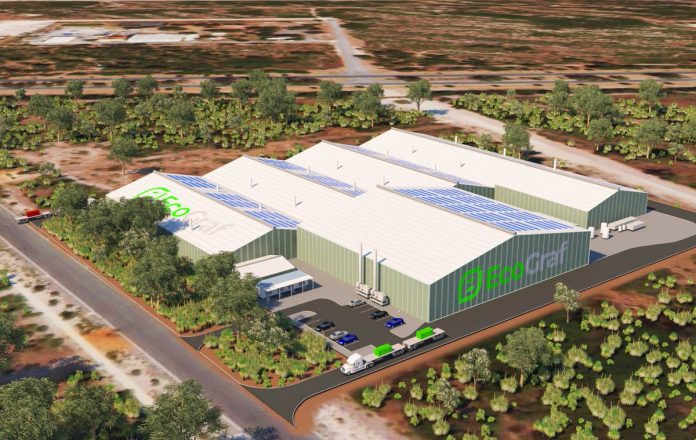 EcoGraf Limited (ASX:EGR) announced today that is partnering with GR Engineering Services Limited (ASX:GNG) to undertake works for the detailed engineering design of its new processing facility – a 20,000tpa battery graphite facility – in Western Australia.
Once completed, the processing facility will leverage the EcoGraf™ purification technology to produce sustainable battery anode material products for electric vehicle (EV), lithium-ion battery and anode manufacturers.
The WA-based graphite company made headlines last week after it delivered "outstanding results" from a recent testwork program for the manufacture of lithium-ion batteries using the Company's purification technology.
The project – which was first announced in January 2020 – will be the first battery graphite processing facility to be constructed outside of China.
EcoGraf also announced that it plans to build additional facilities in "key geographic markets" to meet battery anode material products demand.
"Recent forecasts for the battery graphite market to grow by over by 30% per year over the next decade provide a highly positive outlook for the Company's growth strategy as the world moves to electric vehicles and clean, renewable energy," the announcement said.
Commenting on the partnership, GR Engineering Managing Director Geoff Jones said: "We are pleased to be partnering with EcoGraf team to deliver the engineering works for the construction of this new battery graphite processing facility.
"This facility will be important in meeting the growing global demand for high quality battery related products and GR Engineering is excited to be part of this new Western Australian based industry."