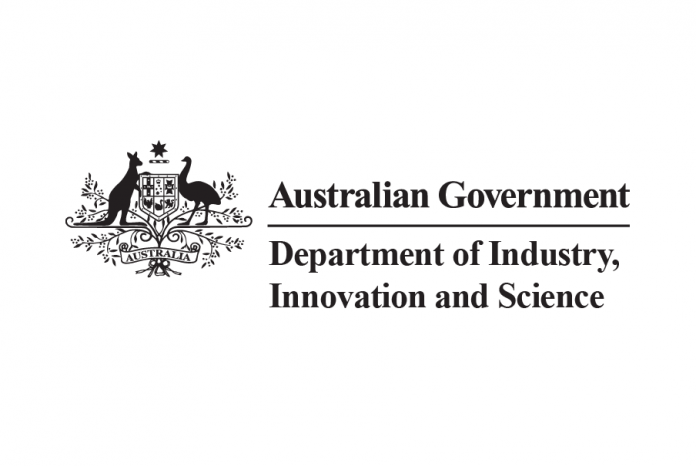 Eight small Australian businesses will share in $3.2 million in funding from the Morrison Government's Accelerating Commercialisation grants program to scale up their business and bring their products to market.
Part of the Government's Entrepreneurs' Programme, the Accelerating Commercialisation grant has provided 543 grants worth more than $265 million to Australian businesses since it was established in 2014.
Among the latest grant recipients is Perth-based medical device company VitalTrace, which has been awarded a $468,346 grant to commercialise its monitoring device that will help protect mothers and babies during childbirth.
Founded by UWA grads Arjun Kaushik and Michael Challenor, the company is developing a sensor to revolutionise how obstetricians detect if an unborn baby is in distress, allowing them to make faster and more precise decisions during difficult births to protect babies from hypoxic brain injuries and mothers from unnecessary surgical interventions.
The other successful projects to receive funding are:
Investfast Pty Ltd (NSW) with a grant of $687,250 to commercialise its automated digital onboarding software for financial services companies.
Compella Compression (QLD) with a grant of $499,758 to commercialise its innovative design wellhead gas compressor for coal seam gas operations.
Veyor Digital Pty Ltd (NSW) with a grant of $431,435 to commercialise its collaborative scheduling platform that connects complex construction industry supply chains.
3D Morphic Pty Ltd (NSW) with a grant of $337,600 to commercialise its automated processes and speed up production of its 3D printed implants for patients.
Battery Graphene Corp Pty Ltd (QLD) with a grant of $297,500 to commercialise its low-cost and light-weight battery modules for the electric vehicle market.
Forty First Floor Pty Ltd (QLD) with a grant of $290,000 to commercialise its event technology system transforming audience smartphones as part of audio/visual light and sound spectacles mapped across stadium-sized crowds.
Quality Trade Pty Ltd (NSW) with a grant of $240,000 to commercialise its platform to support industry, government and regulators to verify authentic accredited certifications, helping users know what products meet the relevant national and international standards.
Minister for Industry, Science and Technology Christian Porter said the funding will enable these companies to commercialise their products and attract further investment to enter new local and global markets.
"This project and the others in this round of Accelerating Commercialisation grants are exactly the kind of job-creating innovations we want to see and support, especially in the COVID-19 recovery," Minister Porter said.
Image credit: www.industry.gov.au