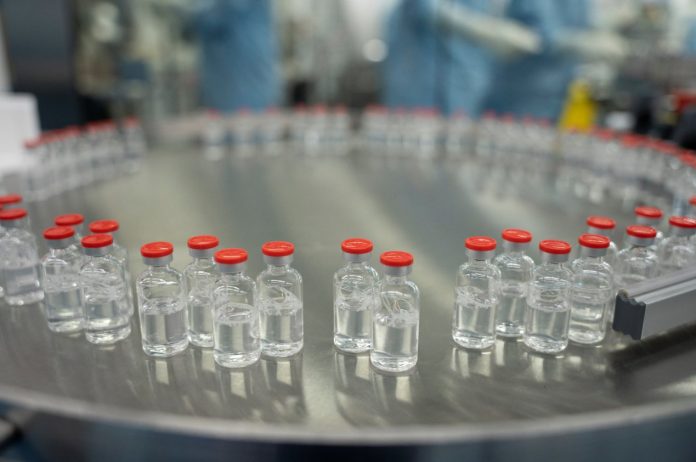 In light of recent AstraZeneca approval for use in Australia, the political party reiterated the need to further diversify jab availability in the country.
The Australian Greens calls for stronger support for Australia's onshore vaccine manufacturing sector to address concerns over COVID-19 mutants abroad.
Just days before, the Therapeutic Goods Administration provisionally approved the Oxford University/Astrazeneca vaccine for use in Australia – a move which the Greens welcomed.
"It's clear with differing rates of efficacy and with new Covid-19 strains developing that we must continue to expand and diversify Australia's vaccine portfolio", said Australian Green spokesperson on Health Senator Rachel Siewert in a press release.
Senator Siewert added that the nation needs to "build a diverse portfolio", while securing deals with the Moderna and Pfizer jabs, to develop herd immunity in response to new strains arising offshore.
"We should also be investing in the development of Australia's capacity to locally manufacture vaccines and medicines that use mRNA technology. This would allow us to produce mRNA vaccines like Pfizer onshore in a publicly owned facility," the Senator said.
Senator Siewert's comment comes hours after CSL announced that it will begin rolling off its production line to meet COVID-19 vaccine demand.
"We need to ramp up CSL's capacity to start locally producing Novavax at the same time as AstraZeneca given the promising Phase 3 Trial data.
"It is essential that Australia supports our neighbours in the pacific region to receive timely and adequate access to Covid-19 vaccines. No one is safe until all of us are safe."