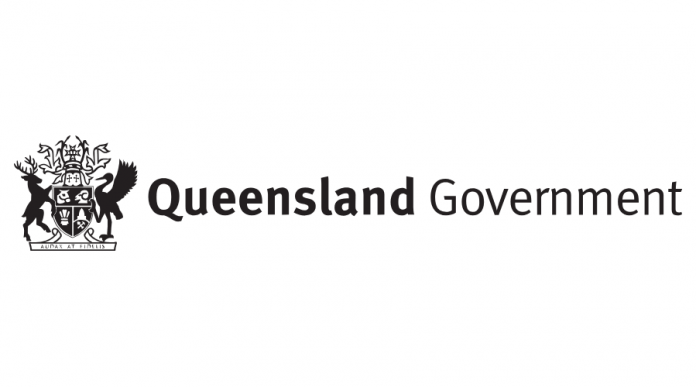 Queensland is slated to be the home of Australia's first large-scale iron flow battery manufacturing facility. 
Energy Storage Industries (ESI) – Asia Pacific has begun the development of the $70 million state-of-the-art facility in Maryborough. 
Deputy Premier and State Development Minister Steven Miles said the new manufacturing facility is proof that the industry has confidence in investing in Queensland as the state steadily positions itself to be Australia and Asia-Pacific's energy storage gateway. 
"Energy storage is key to unlocking Queensland's renewable energy revolution as we power towards our target of having 50 per cent renewables by 2030," Miles said.
Stuart Parry, director of ESI, said the company focuses on the production and distribution of iron flow batteries for large-scale energy storage for wholesale electricity generators, energy retailers, and commercial and industrial customers. 
The centre is scheduled to go live in 2024 and is expected to deliver 400 MW of energy storage each year by 2026. 
"Within 15 years we expect to be able to supply 6 gigawatts of energy storage – or the equivalent of 20 per cent of Australia's energy needs," the ESI director said. "Longer-term, we have significant export ambitions – to be a provider of large-scale and small, modular distributed energy storage solutions to the Pacific Islands and South-East Asia."
Member for Maryborough Bruce Saunders said the new facility is expected to create more jobs in regional Queensland. 
"This facility will help boost energy supply, support local jobs and drive down power prices – all vitally important for areas like the Wide Bay," Saunders said. 
Over 500 highly skilled contractors are expected to be hired across regional Queensland by 2026. ESI is planning to procure up to 80 per cent of battery components within the region and help the state in its energy transition to boost regional business growth.