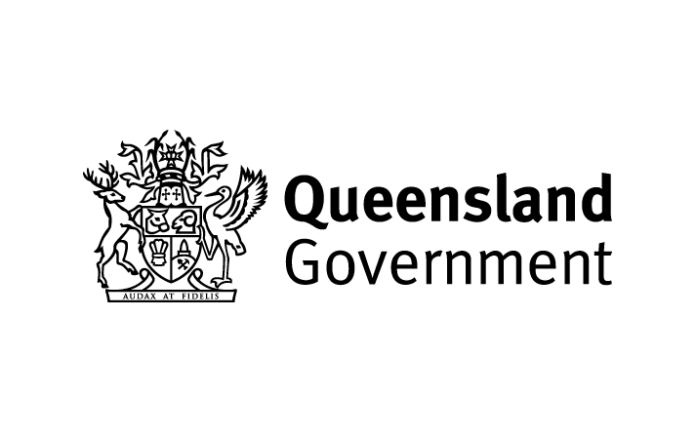 Five Gold Coast manufacturers will receive grants under the Palaszczuk Government's $40 million Made in Queensland program to scale their businesses and create new jobs.
Totalling more than $1.5 million, the grants have been awarded to Nerang glass and aluminium manufacturer Patterson Glass, Yatala's Urban Turf Solutions, flyscreen manufacturing company Freedom Screens Australia, Ormeau-based Geofabrics and aluminium products manufacturer Knotwood.
Patterson Glass Director Wendy Wheway said the company will use its $253,160 grant to upgrade equipment and become more competitive in the market.
"The grant will provide our business with greater capacity to take on bigger projects and give us greater control of quality and output which will in turn create more opportunity for local jobs. This will make us more competitive in the international marketplace," Ms Wheway said.
"My parents set up this business in 1974 and took it as far as they could. It is still a family business and my brother, my husband and I want to honour the legacy left by our parents by growing this business to make our parents proud of what they began."
Urban Turf Solutions, which specialises in manufacturing, fitting and maintaining quality sporting surfaces, will use the $256,579 grant to install a tufting machine to increase its manufacturing speed, capacity, reliability and product consistency, while significantly reducing waste and downtime.
The company's Managing Director Blair Slade-Jones said the move would upgrade its technology and create five new jobs.
"This superior equipment and its integrated software will significantly expand Urban Turf Solutions' production capacity and enable the business to grow its workforce to 30, up from 25, by the end of this year," he said.
"This will offer long-term secure employment as well as several indirect employment benefits."
"This world-class product will be manufactured in the most efficient manner at a global level."
Freedom Screens Australia will use its $105,680 grant to manufacture a ZL2 integrated system to enhance adaptability with varying door configurations and build an automated test jig to improve quality assurance, widen its market share and hone its competitive edge.
The investment is expected to create 6 new jobs.
Geofabrics will use its $525,466 grant to install and commission new technology to increase automation, while Knotwood has used its $451,563 grant to source, install and commission advanced and automated vertical powder coating plant for aluminium extrusions.
Combined, the two investments will create up to 15 new jobs in the Gold Coast.
Image credit: www.qld.gov.au