Fonterra has expand its organic milk business following a recent review.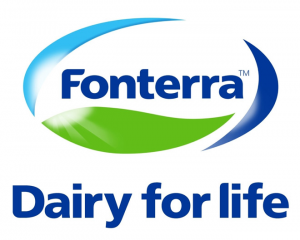 The company said the move was designed to help meet growing demand for organic dairy products, particularly in South-East Asia, China and in the United States.
"Following our review, we have refreshed our growth strategy to enable us to grow the business, profitably and sustainably. This strategy reflects the volumes our customers have indicated they need to satisfy increasing demand for organic dairy," said Fonterra's global business manager for Organics, Craig Deadman in a media release.
Mr Deadman also added that while organic dairy remained a speciality product, more and more people from the fast growing Asian markets turned their attention towards organic dairy products and organic milk powders, especially infant formula and fortified milk powders.
"Chinese consumers are quickly developing a strong liking for organic dairy and organic options are always welcomed. We have recently launched Anchor organic milk powder in China and it is already proving very popular with shoppers there," he said.
He stressed that developing and selling higher-value speciality products at premium market rates was at the top of the company's agenda.
"This approach enables all Fonterra farmers to benefit from heightened returns," said Mr Deadman.
In the meantime, the company signed an agreement with Orora Limited for the supply of multi-walled dairy bags to its New Zealand milk powder operations.
The agreement will see Orora invest $20 million in new dairy bag production line which will incorporate digital pasting of bags and the latest tube sealing technology.