Leading local food manufacturer Mars Australia has once again been named one of Australia's best places to work by the BRW Great Place to Work Awards.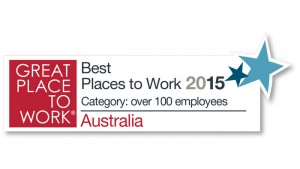 Mars Australia was ranked 15th at this year's BRW Great Place to Work Awards which identify the top 50 Australian workplaces in terms of culture.
This is the fourth recognition for the Victorian company.
"We are proud to be recognised as a great place to work. We believe our values and our people are integral to our success, which is why we have an unwavering commitment to creating a distinctive culture that is collaborative and energetic. In doing so, we are able to drive our business forward, and benefit communities," said Sylvia Burbery, General Manager at Mars Petcare Australia in a media release.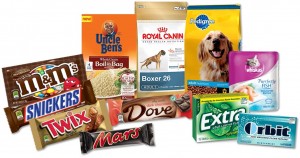 "After 100 years of global success, nearly 50 years of success in Australia and creating hundreds of products that have become household names, we're still a private, family-owned business. Our story and our vision are an important part of our identity, and that inspires our Associates each and every day."
The company has also been credited for its wellness programs as well as local and global volunteering opportunities.
"We have a long-term view on investment in our communities and in our people that's about maintaining our freedom to do what's right, on our own terms. We are proud of our culture and excited by the opportunities to continue building on our footprint in Australian communities. Ultimately, people want to work for a company that inspires them, that fosters innovation and creates an engaging work environment, and that's why people come to join, stay and grow with Mars Australia,"  Ms Burbery said.
Four months ago, Mars Petcare opened its $100 million state-of-the-art dry pet food factory in Bathurst, reinforcing its commitment to Australian manufacturing and continuing its proud track record of regional investment.
With a turnover exceeding $1 billion, Mars Australia has six manufacturing sites across Australia and New Zealand, and employs over 2,000 associates.