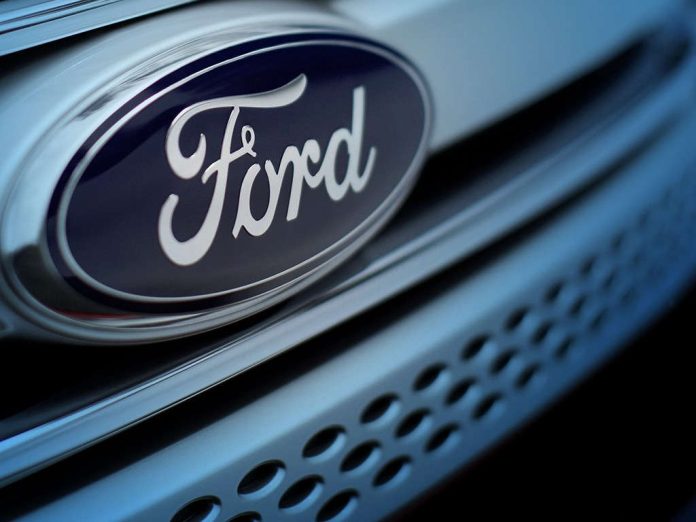 Ford Motor Company has announced the appointment of Kay Hart as President and CEO of Ford Australia and New Zealand, effective July 2.
The 40-year old former battery electric vehicle manager at Ford will replace Graeme Whickman, who decided to resign after 20 years at the helm of the company.
Ms Hart, who started her career in the marketing team at Ford New Zealand in 1998, will be based in Melbourne, reporting to Peter Fleet, Ford group Vice President, Ford Asia Pacific.
"She has broad experience across the company and around the globe," Mr Fleet said.
"With strong knowledge and relationships in Australia and New Zealand, Kay will be a wonderful addition to our leadership team and a strong advocate for our customers and dealers."
Ms Hart has worked in a number of positions at Ford, including managing director for Ford Philippines, where she directed the successful product-led transformation of the company's business through the introduction of class-leading vehicles and the expansion of the Ford dealer network in the country.
In her new role, Hart will be responsible for Ford's National Sales Company in Australia and New Zealand, including marketing, sales and service, dealer relations, customer satisfaction and sales performance.
She will also be in charge of leading the transformation of Ford's business in the region, including the work to revamp the consumer and dealer experience.
"I am excited to come back to Asia Pacific and work with such a strong and accomplished Ford Australia and New Zealand team," she said on her new appointment
"I'm looking forward to working with our dealers and team to continue the great progress that has been made in the consumer experience and helping accelerate growth across the business."
Image credit: Ford Australia Facebook page