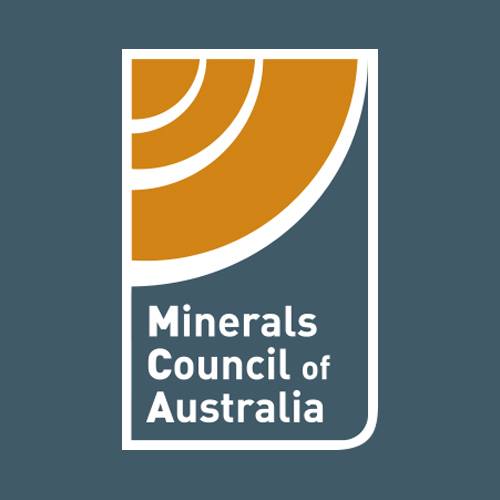 The Minerals Council of Australia (MCA) has welcomed the appointment of Ian Macfarlane as the Chief Executive of the Queensland Resources Council, effective mid-November.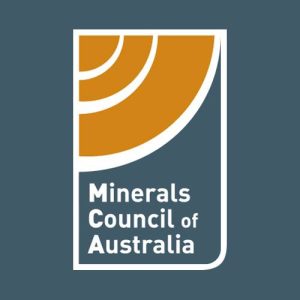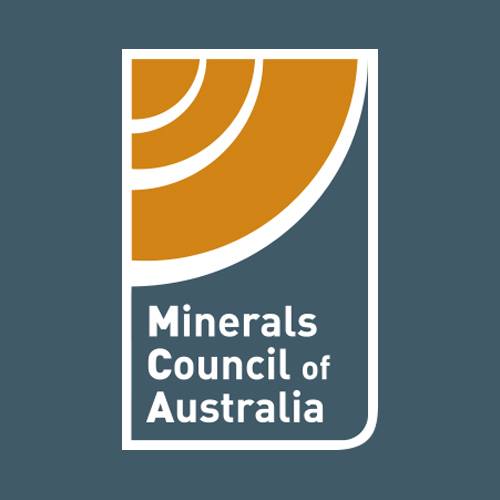 Given his track record as Australia's longest serving resources Minister, Mr Macfarlane is expected to strengthen the state's resources sector.
"Ian combines a prodigious knowledge of the resources sector, keen policy instincts and great advocacy skills. He has the respect of the resources sector as well as all sides of the political spectrum," the Minerals Council of Australia said in a press release.
"Ian's record in the Resources and Energy portfolio (in both government and opposition) was a remarkable one, built on a singular focus on the goal of delivering better living standards for all Australians. He will be a great asset to the resources sector, not only in Queensland but nationally as well."