Friction Welding Australia Pty Ltd has announced that they are holding their Official Open Day on Thursday, 5 June 2014, between 9:30am and 5:00pm.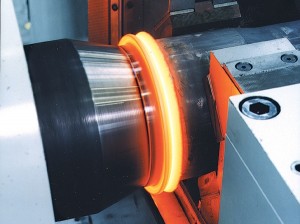 Potential clients and visitors will have a unique opportunity to see how friction welding works, the Friction Welder in operation and hourly demonstrations.
Representatives from Thompson, the machine manufacturer from the United Kingdom, will also attend the event that will be focused mainly on the technical capabilities of the machines.
Not all will be tech-related, as Friction Welding Australia Pty Ltd promises loads of fun as well, and would like to invite everyone interested to attend their Official Open Day.