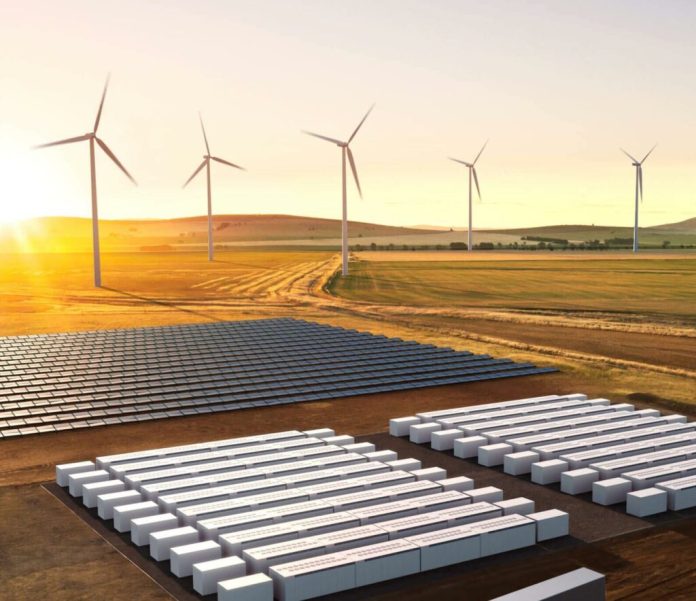 Genex has announced that it has secured $40 million from domestic and international institutional investors and can proceed with the construction of the Bouldercombe Battery Project.
"I am delighted to announce today the final piece for the project financing of the Bouldercombe Battery Project, being the completion of a $40 million institutional placement," said James Harding, Genex Chief Executive Officer in an ASX Announcement.
"The Bouldercombe Battery Project, which complements our fully funded Kidston Pumped Storage Hydro Project currently under construction, is an existing addition to the Company's portfolio and will add significant upside exposure for shareholders when it commences operation in mid CY2023."
Work on the Genex Power's Kidston pumped hydro project commenced in June 2021. Located west of Townsville, the Genex Kidston project will repurpose the old Kidston gold mine to a 250 MW / 2000 MWh pumped hydro power station which will deliver eight hours of energy storage.
The Bouldercombe Battery Project, located in Rockhampton in Central Queensland, is expected to be one of the first standalone large-scale Battery Energy Storage Systems (BESS) in Queensland at an initial size of 50/100MWh (2hr storage depth).
Genex has an agreement with Powerlink to push the development of the Project.
The land will be secured under a 30-year leasing arrangement next to Powerlink's 275kV/132kV Bouldercombe substation.
Tesla is the battery integrator and supplier for Bouldercombe, utilising the Tesla Megapack 2.0. The companies have a 20 year agreement in place.
Tesla Motors Australia Pty Ltd will provide 40 Megapack units to the Project.
Image credit: https://genexpower.com.au/bouldercombe-battery-project/