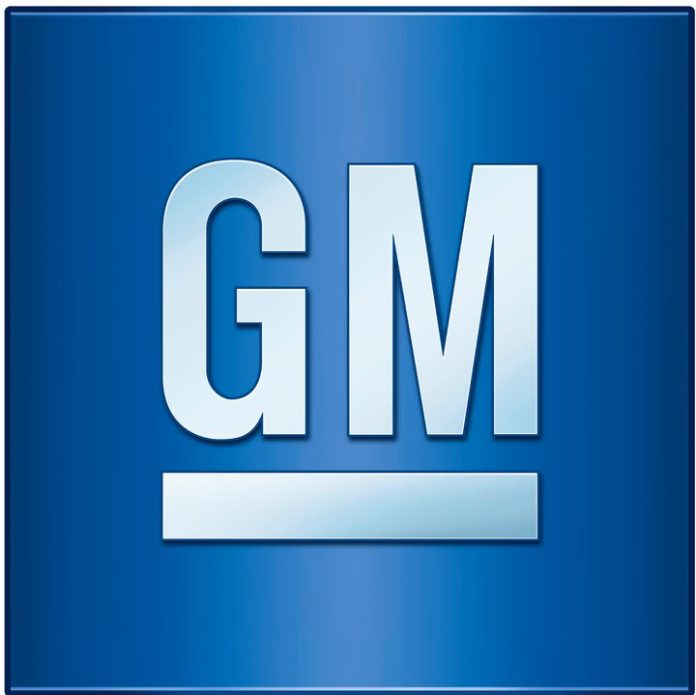 GM is ordering a massive preliminary recall of certain 2007-2011 pickups and SUVs with passenger-side front airbag inflators covered by Takata defect information reports (DIRs) submitted to the National Highway Traffic Safety Administration (NHTSA) last month.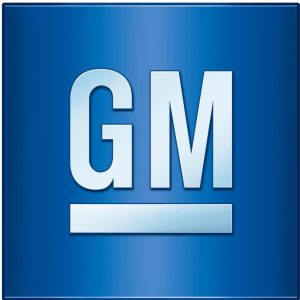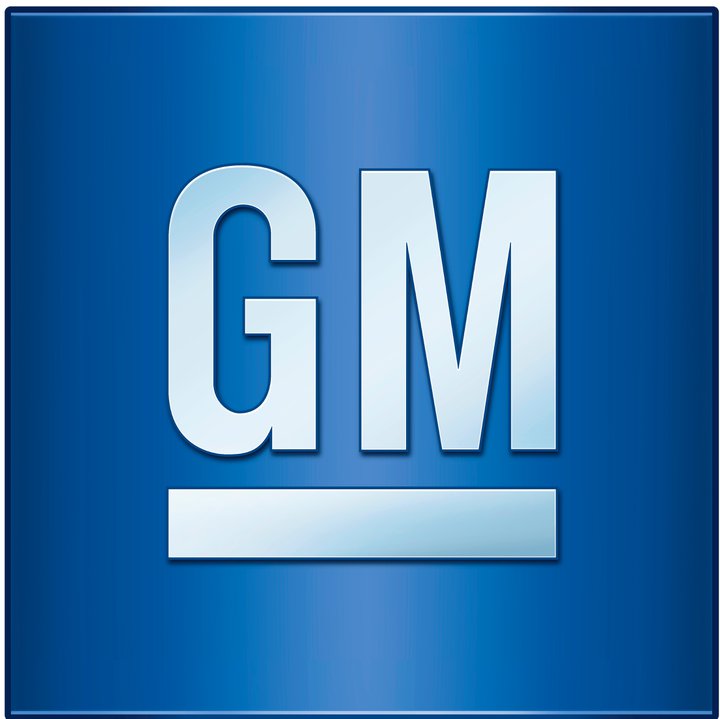 "NHTSA's Amended Consent Order directed Takata to file DIRs for previously unrecalled front airbag inflators using ammonium nitrate propellant without a drying agent. The order requires vehicle manufacturers named in the Takata reports to initiate recalls," GM said in a media statement.
"Although GM does not believe that a safety defect exists at this time, the company is filing a preliminary recall in cooperation with NHTSA. GM expects to provide NHTSA with additional test data, analysis or other relevant and appropriate evidence in support of its belief that these GM vehicles do not pose an unreasonable risk to safety."
GM said that because of the large number of vehicles with Takata inflators and the limited number of available replacements, the NHTSA order set up a multi-year, risk-based schedule for inflator replacements that prioritises vehicles and regions of the country that pose a higher risk to safety.
"GM believes that its 2007-2011 trucks and SUVs do not pose an unreasonable safety risk at this time," reads the statement.
"This is based on no inflator ruptures during an estimated 44,000 crash deployments as well as analysis of parts returned from the field, and can be explained by the unique Takata inflator made for GM's vehicles and features unique to GM trucks and SUVs."
According to the company, the preliminary recall will cover 2007-2011 pickups and SUVs including: Chevrolet Silverado 1500, Avalanche, Tahoe and Suburban; GMC Sierra 1500, Yukon and Yukon XL; Cadillac Escalade, Escalade EXT and Escalade ESV; and 2009-2011 Silverado and Sierra 2500 and 3500 pickups.
"Because the Takata DIRs are based on both vehicle age and the state in which the vehicle is or has been registered, the specific vehicles and total number of vehicles covered by this preliminary recall will be determined following an analysis of vehicle registration data," it says in the media statement.