Amcor has completed the acquisition of Alusa, the largest flexible packaging business in South America.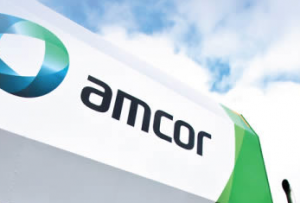 This deal marks Amcor's second purchase in the span of just over two weeks following last month's acquisition of Plastic Moulders Limited, a rigid plastics business that manufactures containers and closures for the food and personal care markets in North America.
Alusa has four plants – one in each of Chile, Peru, Colombia and Argentina – and generates sales of approximately US$375 million.
"Amcor now has a unique platform in an important growth region," the Australian-based multinational packaging company said in a media statement.
"Along with leadership positions in Europe and Asia, a strong presence in South America significantly improves Amcor's customer value proposition in the flexible packaging marketplace, positioning us as a partner of choice for customers."