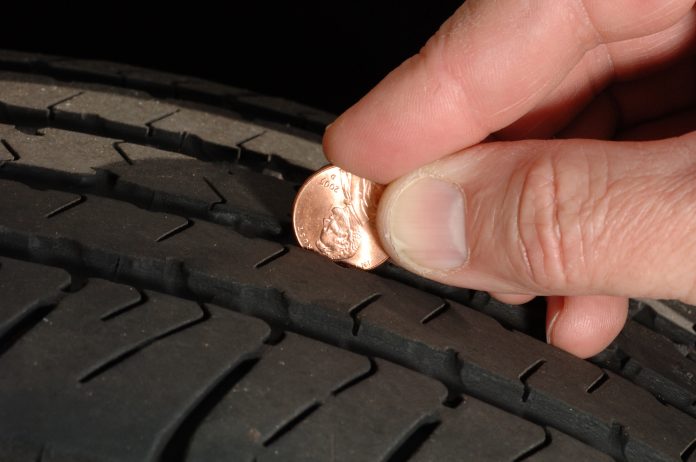 Tyre manufacturer Goodyear announced that it has reached an agreement to acquire Ohio-based Cooper Tire & Rubber Co. in a deal valued at approximately US$2.5 billion.
Founded in 1914, Cooper is the 5th-largest tyre manufacturer in North America with approximately 10,000 employees working in 15 countries worldwide.
The company's products are manufactured in 10 facilities around the globe, including wholly-owned and joint venture plants.
Goodyear's Chairman, CEO and President Richard J. Kramer said the transaction will expand the company's product offering by combining two portfolios of complementary brands,
"This is an exciting and transformational day for our companies," Mr Kramer said.
"The addition of Cooper's complementary tire product portfolio and highly capable manufacturing assets, coupled with Goodyear's technology and industry leading distribution, provides the combined company with opportunities for improved cost efficiency and a broader offering for both companies' retailer networks.
"We are confident this combination will enable us to provide enhanced service for our customers and consumers while delivering value for shareholders."
Cooper's President & CEO Brad Hughes said the transaction will create an organisation that will be competitively well positioned to win in the global tyre industry.
"This transaction marks the start of a new chapter for Cooper, which we are entering from a position of strength," he continued.
"We believe that it represents an attractive opportunity to maximise value for our shareholders, who will receive a meaningful premium as well as the opportunity to participate in the upside of the combined company."
The transaction, which has been approved by the Boards of Directors of both companies, is expected to close in the second half of 2021.