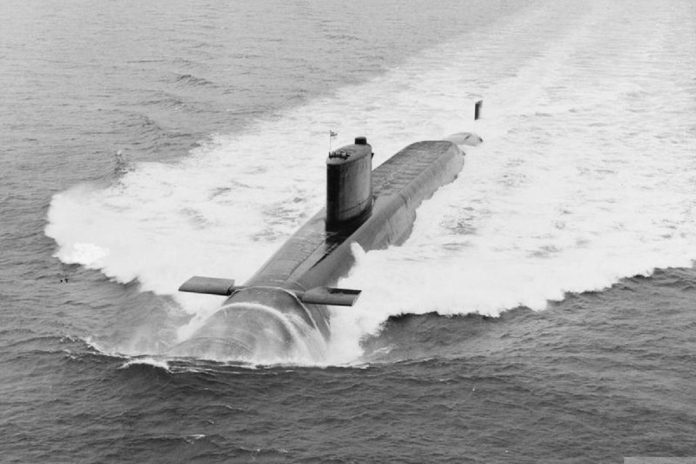 Defence Minister Peter Dutton has announced the creation of more than 300 scholarships over the next five years to boost Australia's nuclear scientific and engineering workforce.
Minister Dutton stated that the Government was committed to developing an Australian workforce with the required skills and competencies to create innovative technologies, encourage innovation, and fulfill the country's future defence and national security objectives.
"The delivery of at least eight nuclear-powered submarines will see thousands of jobs created across the country over the next few decades," Minister Dutton said.
"We must ensure our people have the right skills and qualifications to support and deliver this once-in-a-generation endeavour that will bolster our national security and defence."
The Defence Nuclear Science and Engineering Scholarships are an extension of the National Naval Shipbuilding Education Pipeline.
Minister Dutton also stated that the Government would look for ways to boost the number of Australians enrolled in Vocational Education and Training Courses, which will provide more options for those interested in pursuing nuclear-related careers.
"This is about developing a high-tech workforce of Australians qualified to steward and deliver this important capability," Minister Dutton said.
"These scholarships will provide Australians the opportunity to develop essential skills and qualifications to work in the nuclear-powered submarine enterprise."
After graduation, scholarship recipients will be qualified to work in a variety of organizations that contribute to the nuclear-powered submarine program, including the Department of Defence, nuclear stewardship and environmental agencies, research and training, and the broader shipbuilding industry.
Email nucleareducation.pathways@defence.gov.au to express your interest and learn more about the nuclear science and engineering scholarship program.
Visit https://www.defence.gov.au/about/taskforces/nuclear-powered-submarine-task-force for additional information about nuclear-powered submarines.
Image credit: https://news.defence.gov.au/people/nuclear-powered-submarines-welcomed