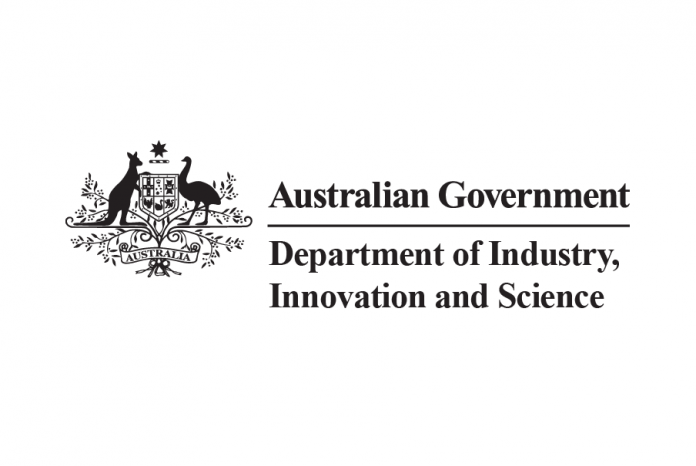 Twenty Australian space researchers and businesses will receive up to $200,000 in Moon to Mars Demonstrator Feasibility grants to develop new technologies for use in future NASA missions to the Moon and beyond.
WA-based Australian Remote Operations for Space and Earth (AROSE), which opened its head office in Perth earlier this year, has received $200,000 to develop and commercialise its remotely operated Lunar Construction Rover.
The University of Adelaide has won $198,404 to build the "Lunar Surface Simulation Stage" – a space-simulating cold vacuum chamber which will be used to research the collection, processing and storage of sample materials.
Queensland's Valiant Space has secured a $200,000 grant to investigate its proposed Fast Acting Space Transportation (FAST) Demonstrator Mission. In collaboration with SkyKraft, the Mission will include the development of a non-toxic, high performance propellant for deep-space applications.
Minister for Industry, Science and Technology Christian Porter said the 20 successful projects have demonstrated clear potential to support future Moon to Mars activities, including in the areas of advanced communications, remote sensing, autonomous systems and propulsion systems.
"These grants are part of the Morrison Government's flagship space program – the $150 million Moon to Mars initiative – which is providing pathways for Australian organisations to play an important part in NASA's plans to return to the Moon and go beyond to Mars," Minister Porter continued.
"The initiative will also support the transformation of high-value manufacturing industries across our economy, fast-track the growth of the national civil space sector and create high-skilled jobs."
Image credit: www.industry.gov.au