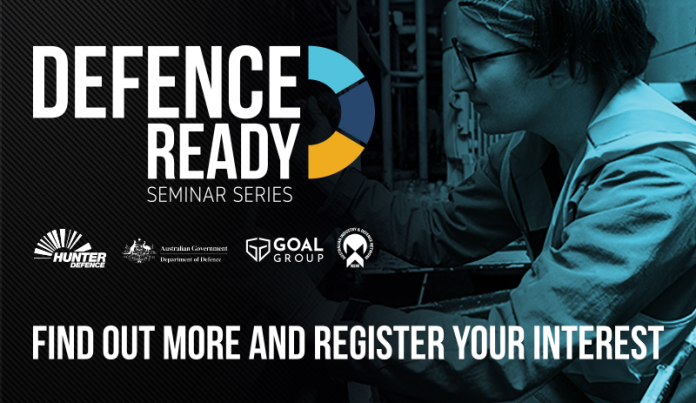 The Federal Government and defence industry association HunterNet are delivering a $430,000 program aimed at helping local businesses win Defence contracts.
The Defence Ready Pilot – to be offered to businesses free of charge – will be conducted by the Centre for Defence Industry Capability (CDIC) and Newcastle-based HunterNet over the next 14 months.
Making the announcement, Defence Industry Minister Melissa price said the Pilot would provide vital information and education to companies to help them become more competitive when bidding for Defence work.
"The Defence Ready Pilot is all about helping more local businesses win Defence work," the Minister said.
"It will provide free online workshops to Hunter region businesses to help them understand what it takes to work with Defence, and how to navigate the defence industry landscape."
The workshops will cover a range of topics, including tendering, cyber security requirements, export controls and business continuity.
Senator for New South Wales Hollie Hughes described the initiative as a major boost for small and medium businesses in the region.
"I would encourage any interested Hunter region business to get involved in this fantastic initiative," Senator Hughes said.
Businesses within the NSW Hunter region can register their interest in the Defence Ready Pilot at www.hunterdefence.org.au.
Image credit: https://www.hunterdefence.org.au/