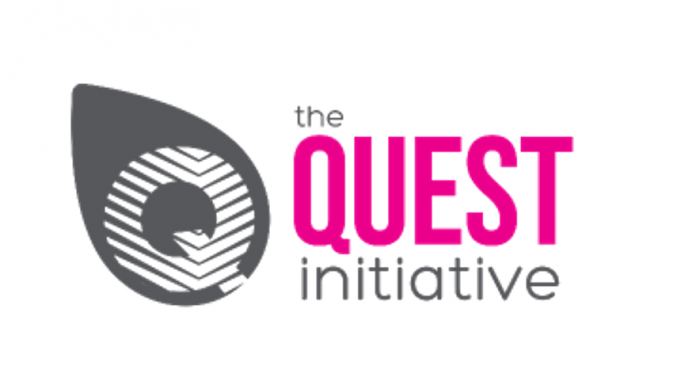 The QUality of life Evaluation STudy (The QUEST Initiative), funded by LGP, will investigate how prescribed medicinal cannabis affects quality-of-life outcomes for patients.
Researchers at the University of Syndey have launched a major longitudinal study entitled The QUEST Initiative to examine quality of life outcomes in patients prescribed medicinal cannabis.
Funded by Australian medicinal cannabis manfuacturer Little Green Pharma (LGP), the study will recruit at leas 2,100 patients by June, making it one of the largest of its kind globally.
"What makes our study unique is the comprehensive suite of patient-reported outcomes – or PROs – being assessed in patients prescribed medicinal cannabis," explained study leady Associate Porfessor Claudia Rutherford.
According to Professor Rutherford, the study's approach emphasises both health economic and quality of life measures instead of mere medical outcomes.
"By taking this approach, The QUEST Initiative may be able to provide future critical insights into the health of a patient over time and help us better understand whether the introduction of medicinal cannabis delivers cost-effective improvements to a patient's wellbeing."
The study will accommodate a diverse cohort with different chronic conditions and diseases being eligible such as chronic pain, cancer pain, neuropathic pain, insomnia, anxiety, multiple sclerosis and epilepsy.
Commenting on the initiative, the Federal Minister for Health, the Hon. Greg Hunt said: "The QUEST Initiative represent a significant Australian contribution the the global need of relaible, objective and clinically-relevant quality of life date for pateints acessing mdicinal cannabis treatments for a broad range of chronic conditions."
The QUEST Initiative is currently open and planned to close in March 2022.