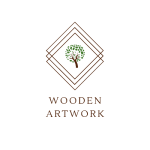 Wooden Artwork offers a wide range of services right from exclusive wood wall art that is only specially designed for your home. We can work on all kinds of home decor art orders right from a single artwork for a home or a bulk order of hundreds of artworks for a company.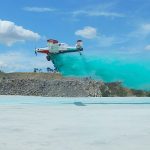 Spray Grass Australia provides soil stabilisation, soil rehabilitation, dust control solutions, and land revegetation using innovative techniques. We focus on delivering work effectively and efficiently with long-term and sustainable outcomes.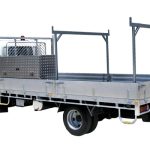 Leading manufacturer of quality Heavy duty aluminium truck bodies, tippers, gates and tarps, Pantech bodies and trailers that are built to suit your needs.
WallCann Pty Ltd was conceived with the idea of rewarding community advocacy, word of mouth and referral sales. Established as a family owned...