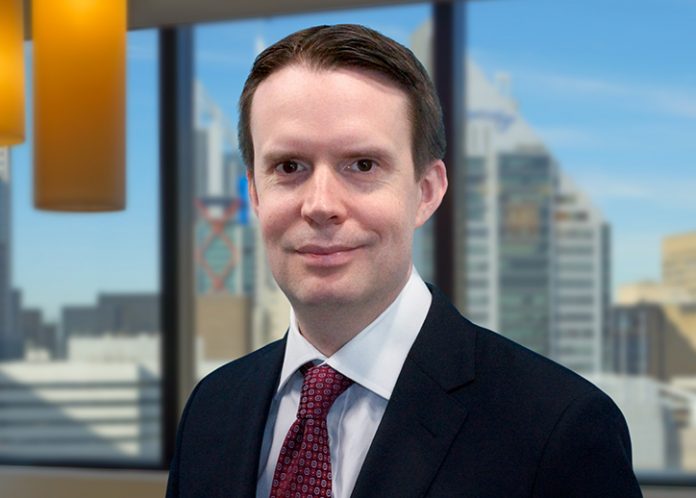 Media Release
Australian *middle-market manufacturers are in the best position to take advantage of changes brought on by 'Industry 4.0', according to professional services firm BDO.
BDO Australia National Leader for Manufacturing, Ryan Pollett said mid-market companies generally had access to more funding than the average start-up, meaning more resources for innovation.
"They've got more room for calculated risk-taking, and less bureaucracy and red tape than larger companies with access to collaboration and faster decision-making. These companies have access to opportunities across the global manufacturing value chain to provide a capability or solution rather than just selling physical goods," Pollett said.
Pollett was speaking at the launch of BDO's report into mid-market manufacturers and their response to innovation.
"As a whole, nominal export earnings for the manufacturing sector in Australia accounts for *27% or $121.6bn total export earnings," he said.
"It's the seventh largest industry for employment with jobs for around 900,000 people across 47,530 employing companies. It also has the highest business expenditure on Research & Development (BERD) of any industry.
"Industry 4.0 is the term for the changes created by automation and data in manufacturing technologies. Winning in Industry 4.0 can be done by overcoming key challenges through 'incrovation' – which is iterative, incremental innovation.
"Too many Australian manufacturing companies are hesitating to take on operational changes by using innovations such as artificial intelligence and robotics and costs are one of the biggest roadblock to progress, particular for mid-market manufacturers."
"To overcome some of the cost hurdles, we encourage our clients to look at the industry assistance programs available:
Research and Development Tax Credits – look at what elements of the business qualify for R&D credits
Manufacturing focused grants – such as the industry growth centres initiative programme and the Advanced Manufacturing Early Stage Research Fund
Entrepreneur's programme – to help commercialise novel products, processes and services
Manufacturing efficiency funding – to save energy and money."
"For any 4.0 initiative to succeed, organisations need to understand how systems information, processes and external elements interact, so that they can be mapped.
"It's also imperative the businesses engage external stakeholders including customers and suppliers early on in their journey, and of course preparing your own teams for change."
As part of the report, BDO identified an industry maturity model across six dimensions:
Security – what controls do you have in place that allow you to securely share information and mitigate cyber risk?
Technology – what enabling technology do you need to unlock insight and create business value?
Data – what does data management and information sharing look like in your organisation and with suppliers?
Process – what processes are transformed by digitisation or robotics and how do you optimise their value?
Organisation – how are you incentivising cross-functional collaboration? How can you facilitate a culture of transparency?
Governance – is the management team engaged and on board? Are you aligned around an innovation-centric plan or strategy?
Image Credit: www.bdo.com.au