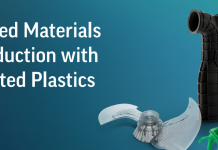 Learn about new breakthrough production materials with thermoplastic-like mechanical properties bringing a new level of speed, accuracy, strength and durability previously only associated with...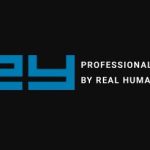 MEDTRANS is a niche translation provider specializing. With a large panel of accredited translators in 150+ languages, MEDTRANS has proven to be a reliable partner for businesses and government departments in Australia.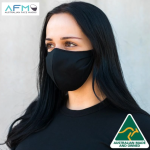 We not only make the most comfortable face masks in Australia but are on a mission to bring garment manufacturing back to Australia.

We at Hi Lift Forklift Services are dedicated to providing your forklift equipments with superior quality of maintenance and repair services. We are backed by a team of skilled technicians who understand the importance of maintenance for these equipments and hence they provide efficient services in the first attempt itself without taking much of your valued time. They are skilled individuals who can provide maintenance and repair services to all types of lifting equipment, we have almost two decades of experience in this industry, hence you can trust us to be simply the best when it comes to providing this service. We have a list of services available for our client and some of them are, forklift hire, forklift repairs, electric forklift repairs, forklift service, forklift fleet management, used forklifts for sale, second hand forklifts for sale and much more. All of these services are offered at an affordable rate because we want individuals of all classes to get benefit of our services. If you have any queries regarding the afore mentioned services you can readily give us a call or visit our official website. You can also visit our shop if you want to meet our team in person.